Community
The Reunion Of Someone In The Military Reuniting With His Mom Is The Sweetest Thing Ever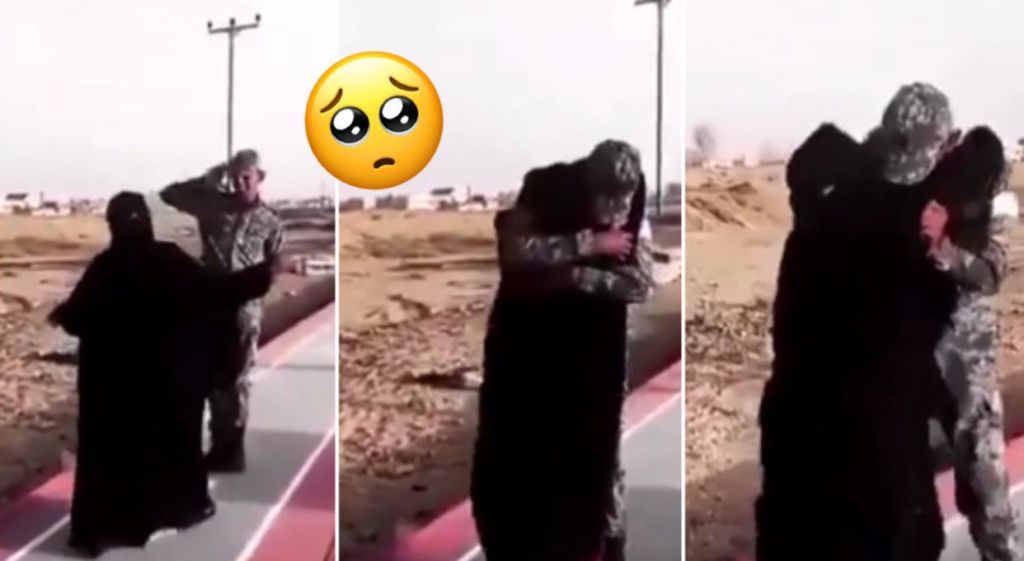 Families of those who are serving in the military often have to experience intense emotional moments.
And one recent moment of a young man rejoining his mother after graduating from the military is currently winning hearts
Take a look.
مقطع جميل جدًا لشاب يلتقي والدته بعد تخرجه من العسكرية ♥️ pic.twitter.com/20c3HJ6Gqn

— WHR (@whrumor) March 17, 2021
The video has been going on around Saudi social media and hundreds of people have commented at how precious it is.