Community
The Story Of How A Restaurant In Jeddah Has Coped During The Pandemic Is Very Inspiring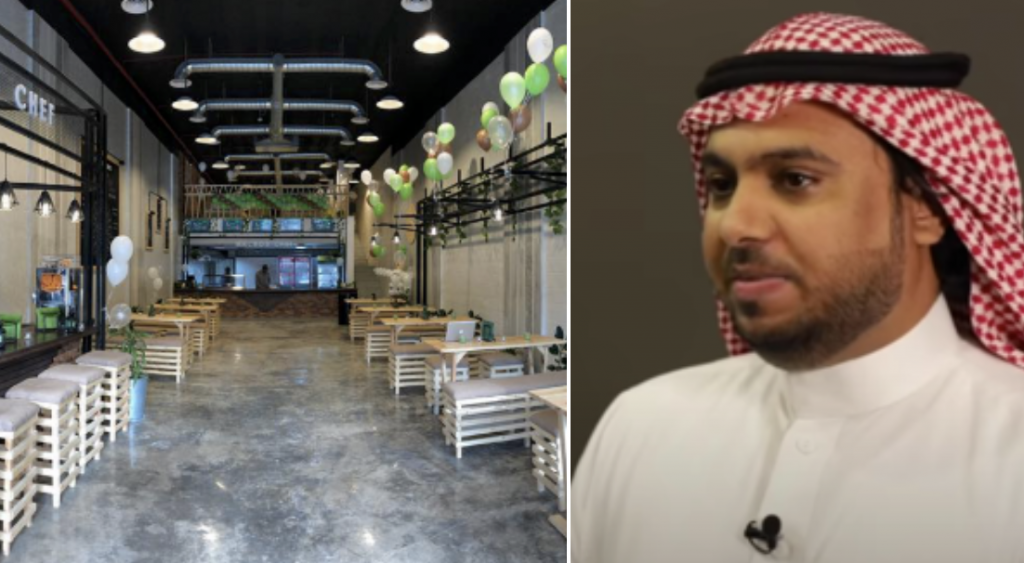 We have all heard stories about businesses that were very negatively impacted by the pandemic and are still struggling to recover. 
The impact has been job losses and losses and complete uncertainty about the future.
And Macros is one such business.
Macros started offering healthy food in Jeddah in 2018 and established a large network of loyal customers, including athletes and others who were looking for healthy and nutritious food, by providing a different menu of delicious but super healthy food every month.
Thamer, the owner of the restaurant, shared his experience of how COVID-19 resulted in his business losing 90% of  its customers during the lockdown period that lasted four months
For this reason, VISA has launched a campaign to support small and local projects, including Macros and many other businesses in Saudi Arabia and the UAE. The aim is to spread awareness about the importance of shopping and supporting local businesses in these difficult times.
VISA has also announced a number of initiatives to support local and small businesses to help them overcome these obstacles and return to normal.
Take part in this incredible VISA campaign
here