Community
The "We Are Safe" App Has Been Upgraded To Allow People To Report On More Violations And Crimes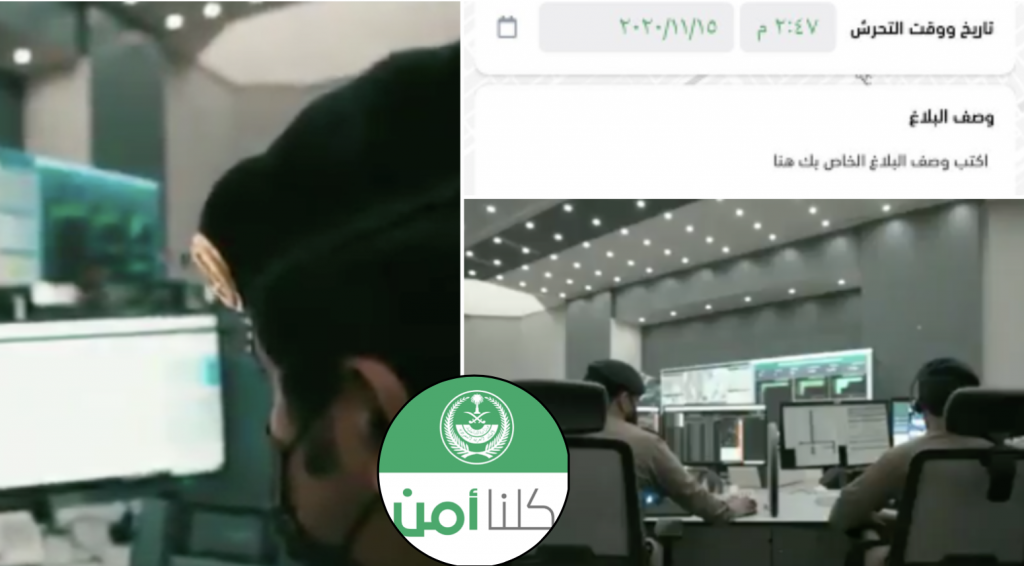 The "We Are All Safe" app has added new options to report crimes to ensure more safety in the Kingdom.
Areas of focus are harassment, human trafficking, and information crimes
The "We Are All Safe" app was launched as a tool for citizens and residents to help in reporting a crime they encounter or one that they were victims of.
People can file a report by uploading pictures, videos, or audio recordings.
التحديث الجديد لبرنامج #كلنا_أمن تمت إضافة بلاغات جديدة :
.
1️⃣ بلاغ التحرش .
2️⃣ بلاغ الاتجار بالبشر .
3️⃣ بلاغ الجرائم المعلوماتية . pic.twitter.com/BYdjNMxGKk

— WaliD (@w_alamrey) November 14, 2020
Users can specify details including the time, date, and location of the violation
كلنا أمن تضيف بعض الخيارات الجديدة :
التحرش – الجرائم المعلوماتية – الاتجار بالبشر pic.twitter.com/QfiLerHVS1

— ‏أبو الوليد (@bader888) November 15, 2020
T
he Ministry of Interior receives reports from the app through operating rooms in various regions of the Kingdom
مركز العمليات الأمنية الموحدة بمنطقة الرياض وحّد عمل (62) غرفة عمليات تحت سقف واحد وبرقم طوارئ موحد (911).#رؤية_المملكة_2030#٩١١_في_الرياض pic.twitter.com/bBfmMo0TRg

— وزارة الداخلية (@MOISaudiArabia) October 1, 2020