Community
Two Really Musical Saudi Boys Are Winning Everyone's Hearts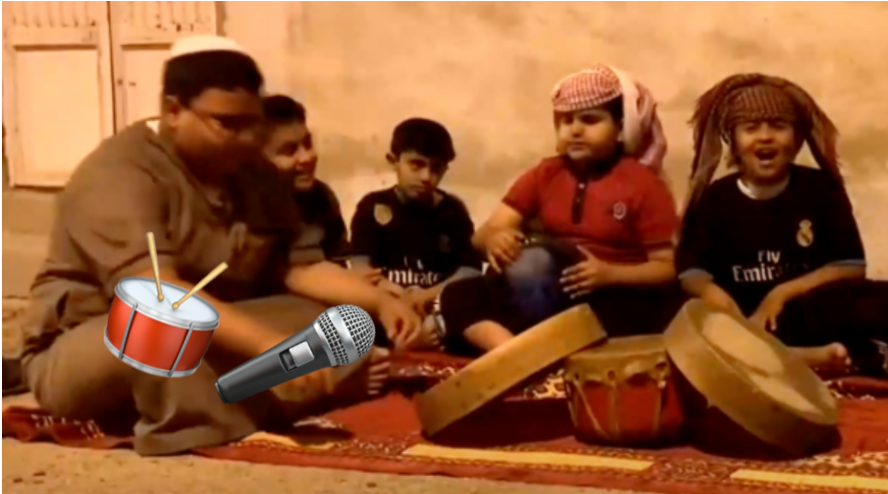 Two young Saudi boys jamming out music has won the Saudi internet this week.
The videos of them are being shared by just about everyone who is coming across them
The videos are absolutely precious and showcase just some of the incredible talent Saudi youth have.
👍🙏🏻 pic.twitter.com/TJzKZjobNn

— TURKI ALALSHIKH (@Turki_alalshikh) August 30, 2020
Watch them belt out their tunes
The duo is sometimes accompanied by other musical friends but for the most part – it is just the two of them. And they deserve all the attention they are getting and then some!