COVID-19 In Saudi
An Indian Manufacturer Will Start Suppling Another COVID-19 Vaccine To Saudi Arabia Soon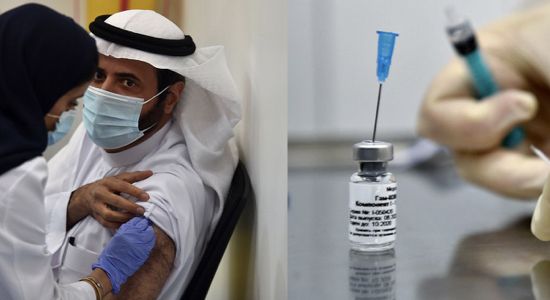 The Serum Institute of India (SII) will supply Saudi Arabia with 3 million AstraZeneca COVID-19 vaccine doses in about a week, according to international media.
SII is the world's biggest vaccine manufacturer
The manufacturer has partnered with AstraZeneca, the Gates Foundation and the Gavi vaccine alliance to make up to a billion doses primarily catering to countries in India, Africa, and generally poorer countries.
Although there has been pressure from the EU to divert supplies to Europe due to production problems at a Belgian factory, SII has no immediate plans to divert supplies to Europe.
The doses being supplied to Saudi Arabia will be priced at $5.25 each (about SAR 20).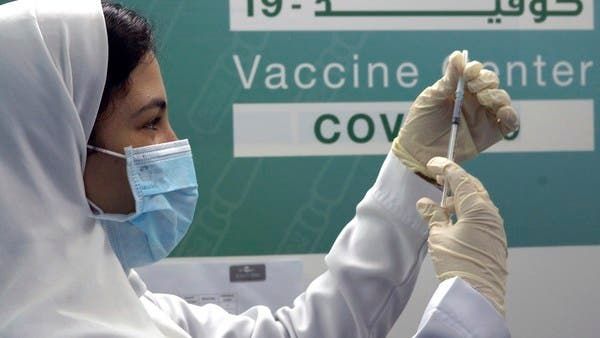 Earlier this week, the Saudi Minister of Health announced that there was some rescheduling in regards to the vaccination dates due to the worldwide shortage in supply of Pfizer.
توضيح هام:
إعادة جدولة إعطاء لقاح كورونا (كوفيد-١٩) لمن حصلوا على موعد الجرعة الأولى من لقاح "فايزر" بسبب تأخر الشركة الصانعة في التوريد إلى المملكة وجميع دول العالم التي تصدر لها اللقاح، بسبب إيقاف مصنعها للتوسع في خطوط الإنتاج.

— و ز ا ر ة ا لـ صـ حـ ة السعودية (@SaudiMOH) January 20, 2021