COVID-19 In Saudi
Saudi Arabia Is Amongst The Countries Leading Research On Coronavirus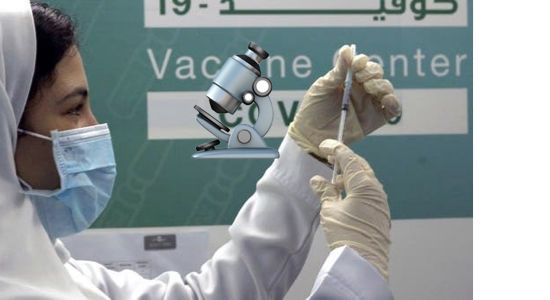 Saudi Arabia has been doing an excellent job at keeping the number of increasing COVID-19 cases to a minimum and it is also actively working on vaccinating the entire population.
But that's not all – Saudi Arabia is also at the forefronts of coronavirus research
Saudi Arabia has been ranked 14th in the world in terms of publishing coronavirus-related research.
It is also the top-ranking among Arab countries
Minister of Education Dr. Hamad Bin Mohammed Al Sheikh said that the Kingdom also ranked 12th within the G20 member states. The ranking comes from a world-class network database of the Web of Science.
Saudi universities have managed to publish as much as 84 percent of the Kingdom's coronavirus-related research. As many as 915 research papers have been published across the Kingdom.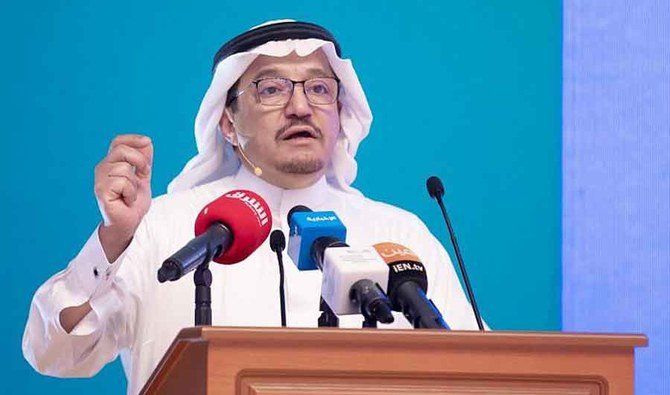 The minister also extended thanks and appreciation to King Salman and Crown Prince Mohammad Bin Salman for their continuous support for education and scientific research.