COVID-19 In Saudi
Saudi Arabia is NOT Extending The Restrictions On Restaurants And Other Public Places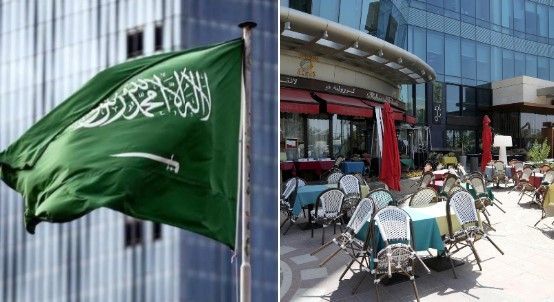 Cinemas, gyms and sports centers will be allowed to reopen in Saudi Arabia from Sunday.
Indoor dining can also resume in restaurants and cafes along with other recreational activities.
The interior ministry made this announcement on Friday
#عاجل
الداخلية تؤكد أنه ستتم زيادة حملات التفتيش خلال المرحلة القادمة، للتأكد من التزام جميع الأفراد والمنشآت بالإجراءات الاحترازية، وتوقيع الغرامات على المخالفين.#واس_عام

— واس العام (@SPAregions) March 5, 2021
However, all events and parties will continue to be suspended until further notice. This includes weddings, corporate meetings, events in banquet halls and social events.
Social gatherings remain restricted to a maximum of 20 people.