COVID-19 In Saudi
The Kingdom Cuts Cost Of Living And Increases VAT From 5% To 15%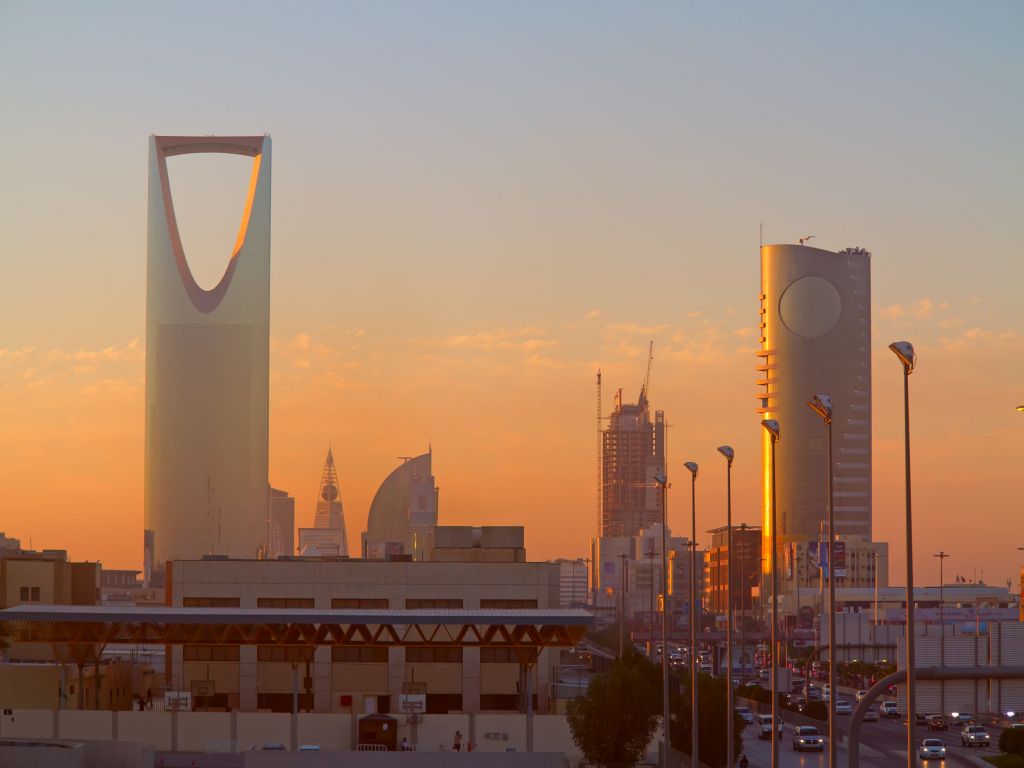 The Kingdom's Finance Minister Mohammed Al-Jadaan warned painful but necessary cuts were coming and last week announced the private sector can expect 40% salary cuts, but no redundancies for six months.
Now, in further cost-cutting measures, The Kingdom announced it is suspending cost of living allowance and upping VAT from 5% to 15%.
"Cost of living allowance will be suspended as of June 1, and VAT will be increased to 15 % from 5 % as of July 1", according to state press.
The strict financial measures have been taken to battle the financial challenges set by the COVID-19 pandemic and to protect both citizens and residents.
A slow local economy and a global decline in oil demand are the primary factors in the decision
A significant decline in demand for oil, a slow local economy, and an increase in government spend on health care provisions has had a major impact on the economy and forced the government to take severe measures.
The Government also announced it's cutting spending on future projects and over the next 30 days, a committee will look at the financial benefits of Civil Service employees and present its findings.
READ: Private Sector Workers Can Expect 40% Cuts BUT No Terminations For Six Months