COVID-19 In Saudi
A Saudi Teacher's Efforts To Help His Students Adapt To Virtual Schooling Is So Heartwarming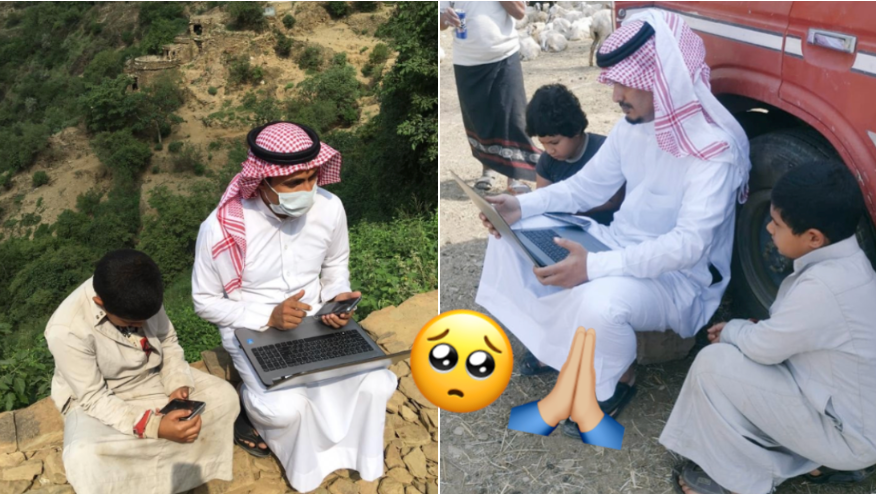 The pandemic has been an extremely difficult time for everyone but every now and then someone goes out of their way to do something very heartwarming that makes everyone's day just a little bit better.
And a recent act of kindness by a teacher from southern Saudi Arabia is just that
Muhammad Daghriri, a teacher at Al Maadi Elementary School,  did not want to abandon his students who were unable to enter the virtual schooling platform that is being used in times of COVID-19.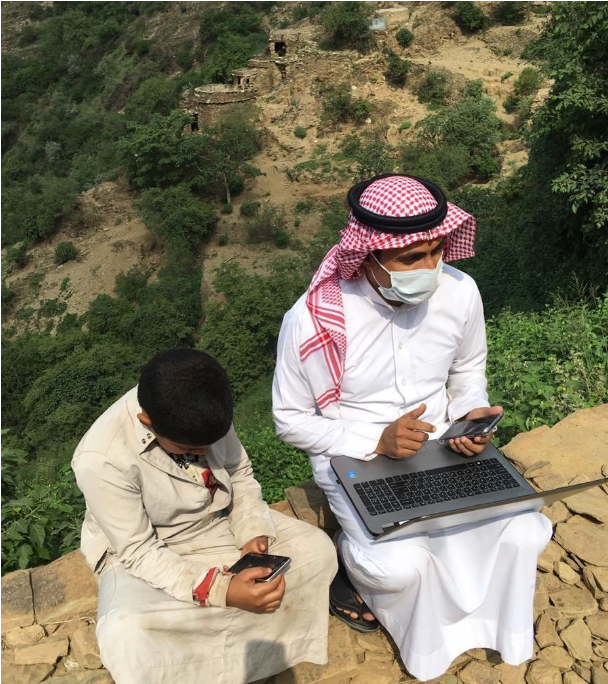 A lot of his students live in hard-to-reach places and were also having trouble signing into the virtual learning platform. So the teacher drove to each one of the students to make sure they are able to access and use the platform.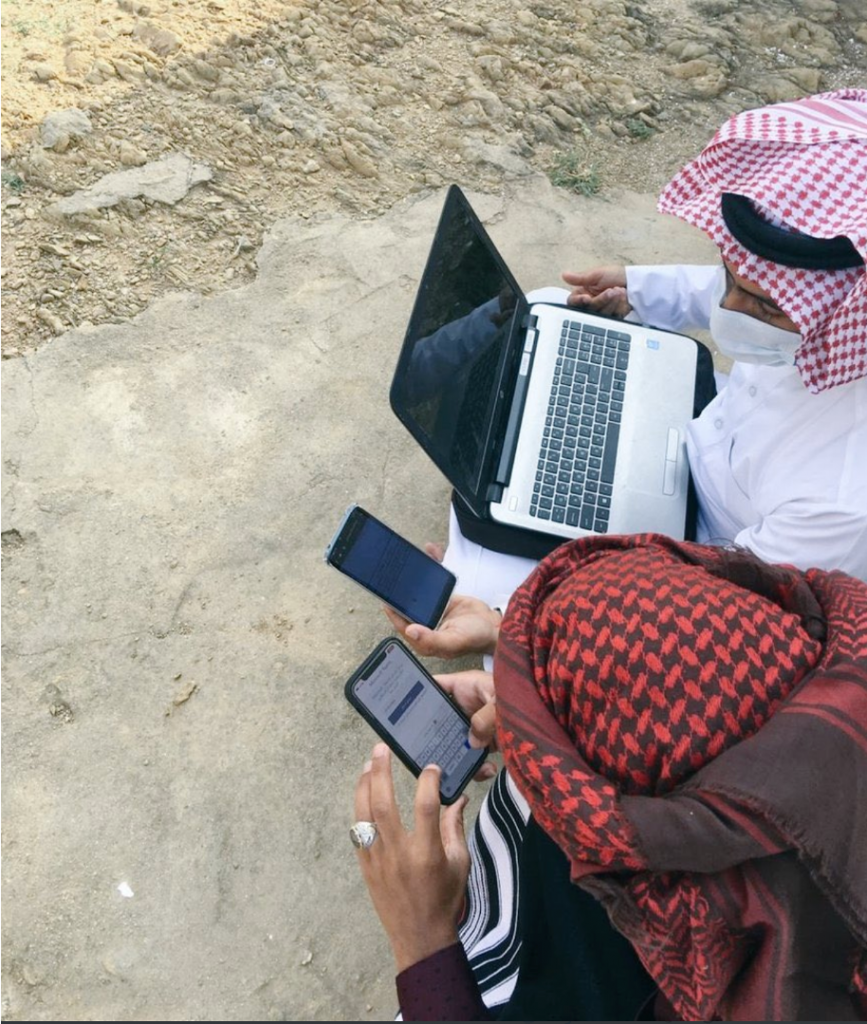 Due to COVID-19, the Ministry of Education had decided to resume school virtually for the next seven weeks and to use the Madrasati platform for e-learning as an alternative.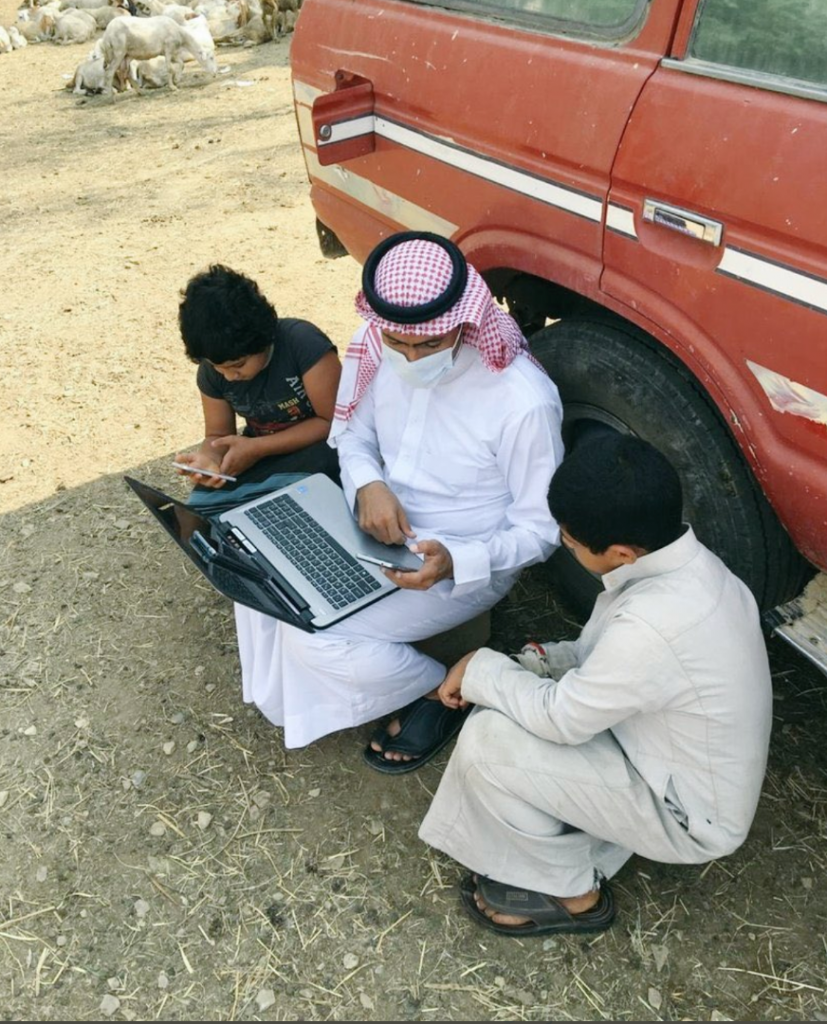 لم يتخلَ المعلم محمد دغريري المدرس بابتدائية المعادي بجبال هروب جنوب السعودية عن طلابه الذين لم يتمكنوا من الدخول لمنصة مدرستي، حيث ذهب بنفسه إليهم قاطعاً المسافات والمرتفعات الجبلية ليدربهم على طريقة الدخول والتسجيل بالمنصة
#الشرق #السعودية #هروب pic.twitter.com/sVtr0r3iPs

— Asharq News الشرق للأخبار (@AsharqNews) September 3, 2020