COVID-19 In Saudi
The First Phase Of Clinical Trials Of A Saudi-Developed Vaccine Has Commenced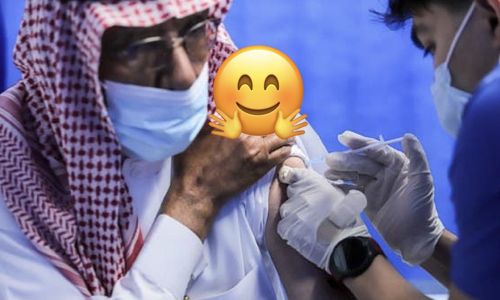 It seems that it is a big week for scientific innovation this week in the Arab world.
There is, of course, the historic Mars mission by the UAE and although that is a tough competition to beat, it is not the only scientific advancement coming from this part of the world this week.
Saudi Arabia has started the first phase of clinical trials for a coronavirus vaccine developed in a Saudi university
The vaccine developed at Imam Abdulrahman bin Faisal University has proven its efficacy against COVID-19 in laboratory trials, and the Ministry of Education supports the move to first-phase clinical trials, according to reports.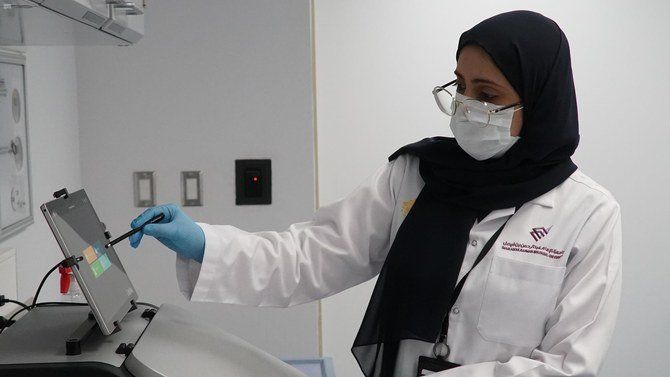 The university has previously worked with other companies such as AstraZeneca in the production of vaccines and medicines, particularly ensuring sufficient quantities for use in the first phase of clinical trials.
Saudi Arabia on Tuesday confirmed 353 new coronavirus cases.
#الصحة⁩ تعلن عن تسجيل (353) حالة إصابة جديدة بفيروس كورونا (كوفيد-19)، وتسجيل (4) حالات وفيات رحمهم الله، وتسجيل (249) حالة تعافي ليصبح إجمالي عدد الحالات المتعافية (362,062) حالة ولله الحمد. pic.twitter.com/fNrOauzPwr

— و ز ا ر ة ا لـ صـ حـ ة السعودية (@SaudiMOH) February 9, 2021