COVID-19 In Saudi
The Trial For A Russian Coronavirus Vaccine Could Possibly Be Held In Saudi Arabia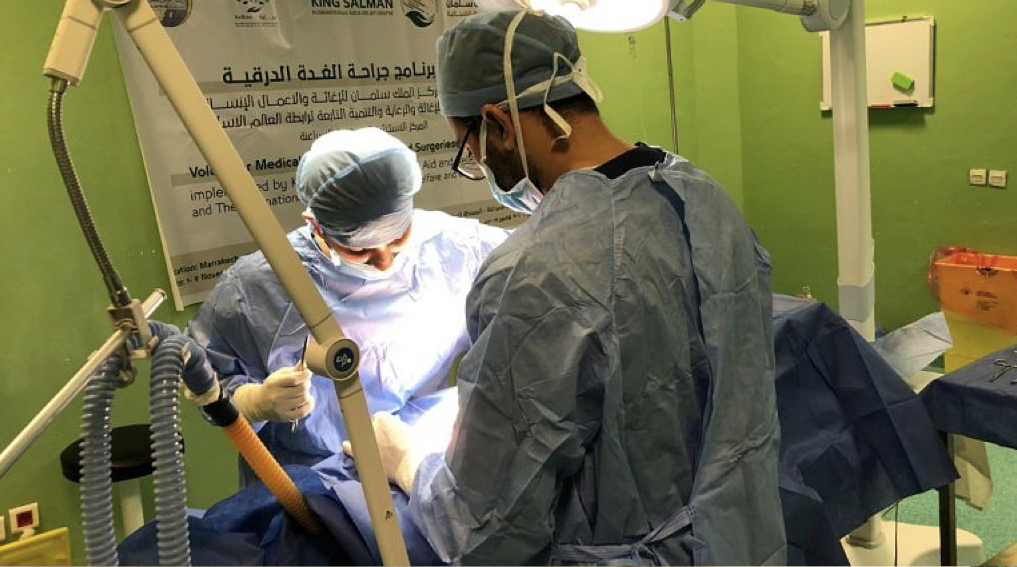 Saudi Arabia is going to play a very important role in the development of a Russian COVID-19 vaccine that has given promising results in its first phase of human trials.
The month long trial on 38 people ended this week, and a 100-person and a second trial is currently ongoing
The CEO of the Russian Direct Investment Fund has confirmed that Saudi Arabia could be part of the third phase will involve thousands of people and is expected to begin in August.
Saudi Arabia has already bought a. drug, Avifavir, from the Russian company. The drug used to treat severe forms of influenza and has proven effective in clinical trials for treating COVID-19.
There is also a possibility of producing the vaccine on local Saudi territory.
Nothing confirmed yet but if the second phase of the vaccine trial proves to be safe, it could be the first approved vaccine in the world.