Dammam
Bahrain Will No Longer Be Conducting COVID-19 Tests For Those Passing Through The King Fahd Causeway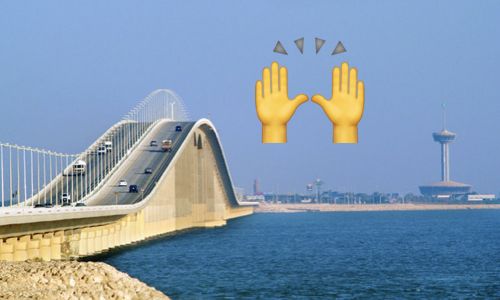 Saudis passing through the King Fahd Causeway to Bahrain will no longer need to take a mandatory PCR test for COVID-19.
The announcement has been received as a welcome move for the many people who need to commute regularly between the two countries
All who wish to enter the country do, however, will need to provide evidence of a negative result from a PCR test carried out at an approved laboratory in Bahrain or the Kingdom within 72 hours of arrival.
An original PCR certificate or a test result displayed through a mobile app will be accepted
The decision will take effect on January 17.