Events
It's Confirmed: Oasis Riyadh Opens To Public Next Week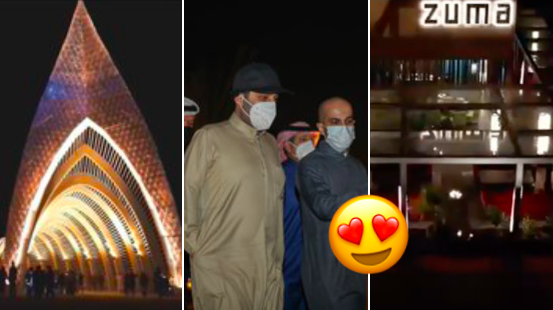 The Saudi Arabia's General Entertainment Authority has confirmed that the Riyadh Oasis is launching soon.
Riyadh Oasis is going to be a three-month even event featuring a variety of outdoor recreational activities, including concerts and sports games
The event is part of the entertainment ideas-initiative launched by Turki Al Sheikh, chairman of General Entertainment Authority, and is to be the first of 20 ideas he has promised to support in Riyadh.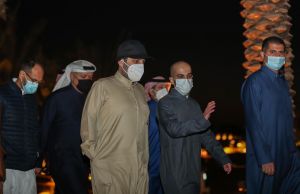 The festival was to launch earlier but, due to flight restrictions, is now launching on Sunday, January 17.
شوفو الشباب السعودي بدعم مولاي الملك وسمو سيدي ولي العهد القائد الملهم يحققون كل جميل … اوايسس بيفتح الاحد ادعوكم لزيارته بيكون تحفه رائعه … 🇸🇦👏🏻🔥❤️ pic.twitter.com/BFmCzB3fQc

— TURKI ALALSHIKH (@Turki_alalshikh) January 12, 2021