Events
Tickets For Rabeh Saqer's Concert In Riyadh Cost As Much As SAR 60,000 And Were Sold Out In MINUTES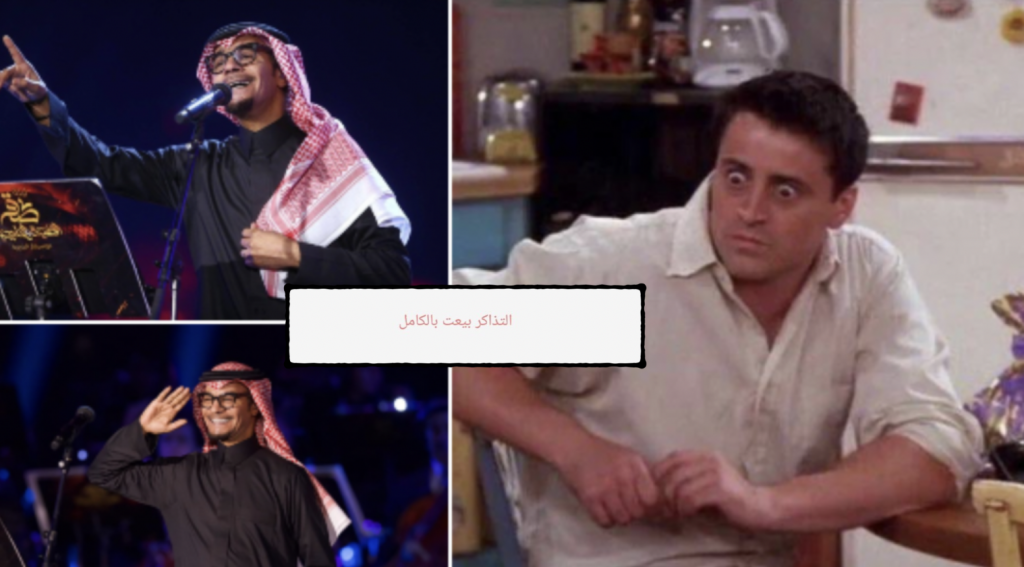 Rabeh Saqer, is one of Saudi Arabia's most iconic faces in the music world and have been so for over the past two decades.
And he is to perform at Oasis Riyadh in what is supposed to be an unforgettable musical experience
The ticket prices (announced yesterday), however, got people talking.
Prices started from SAR 11,500 and went up to SAR 60,000
#رابح_صقر
هذا رابح الحب والفن والتنكس والحزن المفروض التذكره 300 الف ! ويجيك واحد بثر وليش هالسعر غالي وهو متلوث سمعياً من الشيلات. pic.twitter.com/pjHB8z7cBp

— سـاق الـهدهد (@Rtttt0oo) January 23, 2021
But, despite the high prices, the concert sold out in MINUTES.
نفذت تذاكر حفل الفنان #رابح_صقر
جلسات #اوايسس_الرياض
Sold Out pic.twitter.com/COXBY3zdGS

— Rabeh Saqer Media (@RabehMedia) January 23, 2021
Here's to hoping the concert-goers get their money's worth of the performance!