Food
Five Beautiful Cafes In Taif That Are A Must-Visit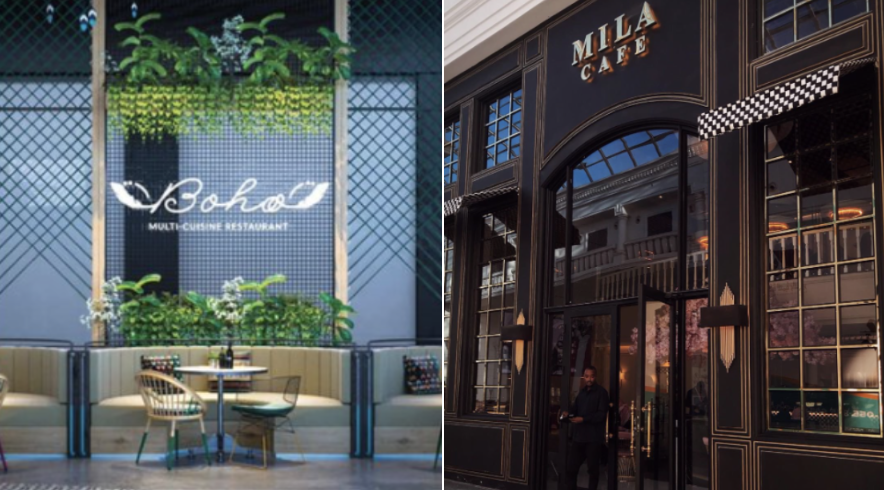 Taif – the city of roses, of rain, and just the most mesmerizing views. Taif is easily on top of the list of cities in Saudi Arabia that are a must-visit, no questions about that.
And as the weather starts to cool down and it becomes time for the next road-trip, Taif is the place to be
And when in Taif, these are five cafes that are a must-visit
Mila Cafe
Easily the most popular cafe in Taif and makes complete sense why. It is beautiful, dreamy and reasonably priced.
Children not allowed though!
عندكم كمان كافيه برلنت مررره جميل

من اجمل الكافيهات في #الطايف pic.twitter.com/2TyhgMiLY1

— فيصل | اماكن سياحيه (@fos70_) July 14, 2020
Safi
It is, both, a restaurant and a cafe and not only does it serve delicious food and coffee, it is absolute eye-candy.
Rainy days | ⛈ pic.twitter.com/OxQNp1Tyoy

— الصافي | مطعم و مقهى (@safi_resturant) November 14, 2019
Boho
Great place for breakfast and super instagrammable!
بوهو في الحكير تايم

📍 الطائف . ديكور وطعم مره حلو pic.twitter.com/xbv8OxfL5C

— مهند (@i_Mndd) August 17, 2020
Sah Cafe
Located in the heart of a historical cafe, this cafe is located in the heart of Taif and has really great coffee!
كوفي أمان وزمان في #الطائف ☕️📻📍https://t.co/42OuadfILI pic.twitter.com/icWf0NjXm9

— ساح (@Sah_ksa1) August 12, 2020
It is also located in what used to be the first addressed house of modern Taif!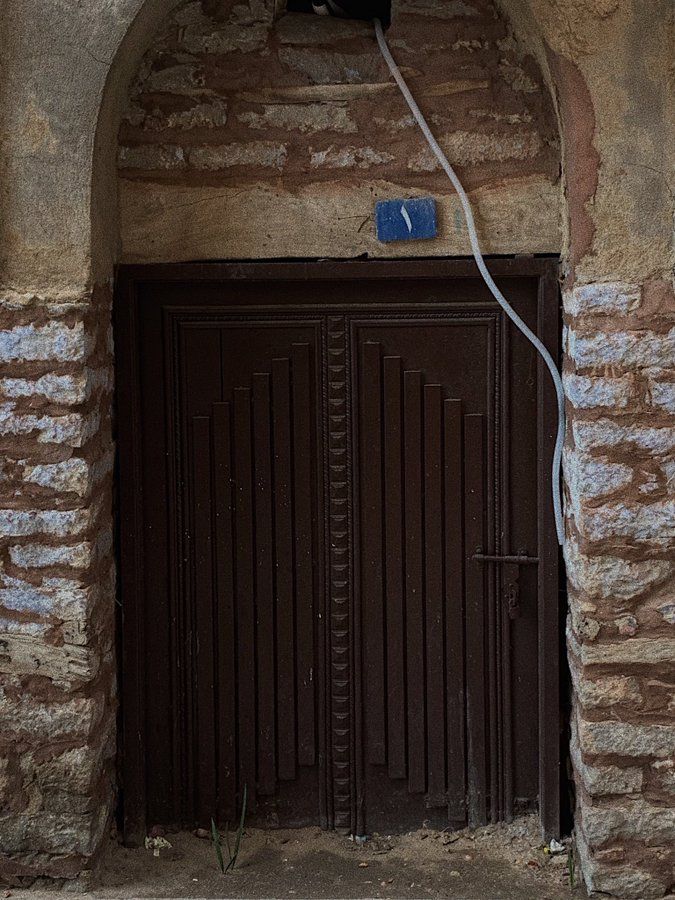 Melissa Cafe
It is cozy, it is fun, and it is perfectly instagrammable!
Malissa | مَليسَا
مقهى وكتاب بطريقة مُختلفة ☕️📖
📍| الطائف pic.twitter.com/s5H0VE4hLx

— ' (@Gorgeous_pIaces) May 31, 2020