Food
Four Restaurants At Oasis Riyadh That Are Just Perfect For A New Year's Eve Dinner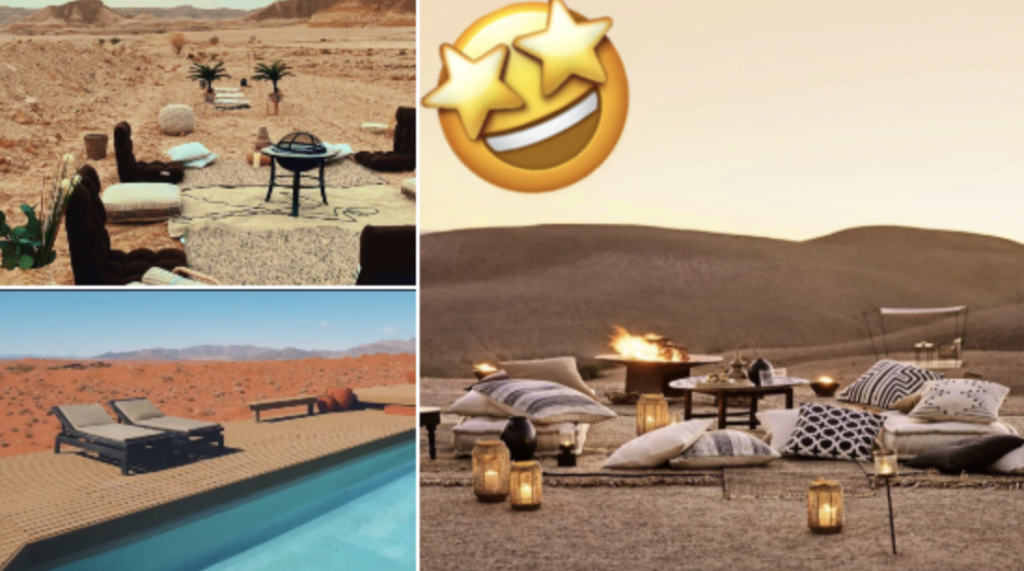 Stating that it has been a hectic year hardly begins to cover it. And this is why everyone deserves to start the new year (and say goodbye to this one) in just the right way – one that is safe but also exciting.
And a visit to some of the brand new restaurants opening at Oasis Riyadh – exclusively for New Year's Eve –  just might be it.
Here are four restaurants that are a must-visit.
1. Amazonico Restaurant
Amazonico is bringing Madrid to Riyadh and is an excellent option for New Year's Eve. The Spanish restaurant has won awards for its interiors back home and is world-famous for its distinctive flavor – and now it is here!
View this post on Instagram
2. Zuma Restaurant
Delicious Japanese cuisine from a London-originating, world-famous restaurant that has branches in some of the world's biggest cities is now in Riyadh.
View this post on Instagram
3. Roca Restaurant
Another contemporary Japanese chain because there can be too much of it, amirite? They are famous for their Robatakrill style barbeque, and it is an absolute must-try.
View this post on Instagram
4. Namus Restaurant
Authentic Greek cuisine and the most delicious of seafood in the heart of Saudi Arabia's capital, what more can one ask for?
View this post on Instagram