Food
These Riyadh Restaurants Are Excellent At Bringing A Creative And Modern Twist To Heritage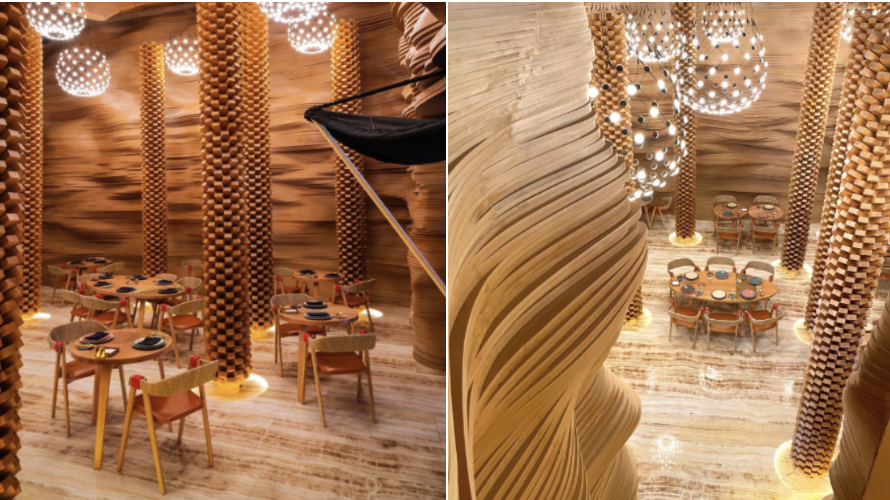 Not everyone is capable of taking a traditional concept and bringing a new take to it that manages to somehow, well, work.
But the increasing number of modern-traditional restaurants in Riyadh are proving that many in Saudi Arabia are figuring out this delicate balance
These are a few must-try restaurants in the capital that are rooted in culture but definitely bringing a new take to it.
Suhail
It is luxurious, larger than life, and with a decor and service to match. Walking in, people can tell that the decor is certainly inspired by the desert and sand dunes but the slight minimalism gives it a very trendy look.
Prices are a bit high (so maybe keep this in mind for a special evening) but absolutely worth it.
https://www.instagram.com/p/CEzxoqFjxik/?utm_source=ig_embed
Khayyam Lounge
A spacious, airy space that reflects Arab (a combination of Khaleeji and from the Levant) decor with a menu to match. Food is absolutely delicious and the decor is very rooted in traditions but with a new take. Definitely the first-of-its-kind feel in Riyadh.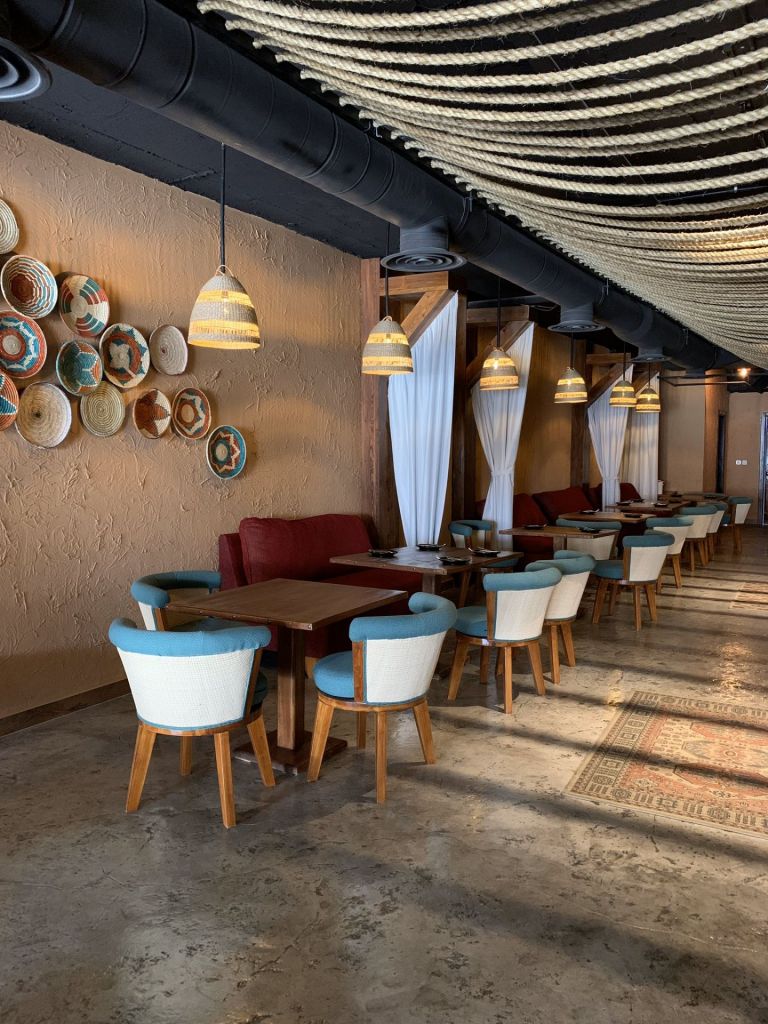 TAKYA
TAKYA is all about Saudi cuisine but very elevated. Make a reservation ASAP if you are looking to learn more about Saudi heritage while celebrating a gastronomic experience.
تكية مطعم سعودي عصري يقدم أكلاتنا بطريقة غير اعتيادية، جوه حلو وأكله لذيذ! ترقبوا افتتاحه الرسمي 🤩🇸🇦 pic.twitter.com/j1nKUke7q0

— Δlhanouf (@AlhanoufM) July 15, 2019