Jeddah
A Major Ramadan Tent Is Taking Place In Jeddah And It Is Dreamy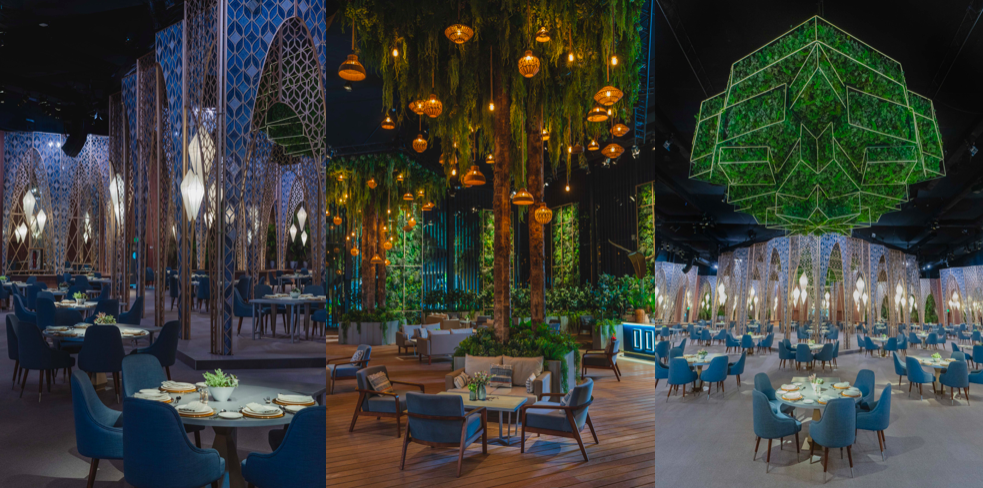 The General Entertainment Authority (GEA) is launching the second season of the Ramadan tent Al Merkaz in Jeddah.
The tent has been revamped with even better designs and more to offer
Expect exquisite Saudi, Oriental, European, Chinese, and Indian dishes. And these dishes will be prepared under the direction of a group of globally-renowned chefs from various countries, in addition to a number of Saudi culinary experts.
This year, the lounge will further impress visitors with the finest coffees and desserts, as it hosts two prominent coffee shop brands: Leylaty and Brew92!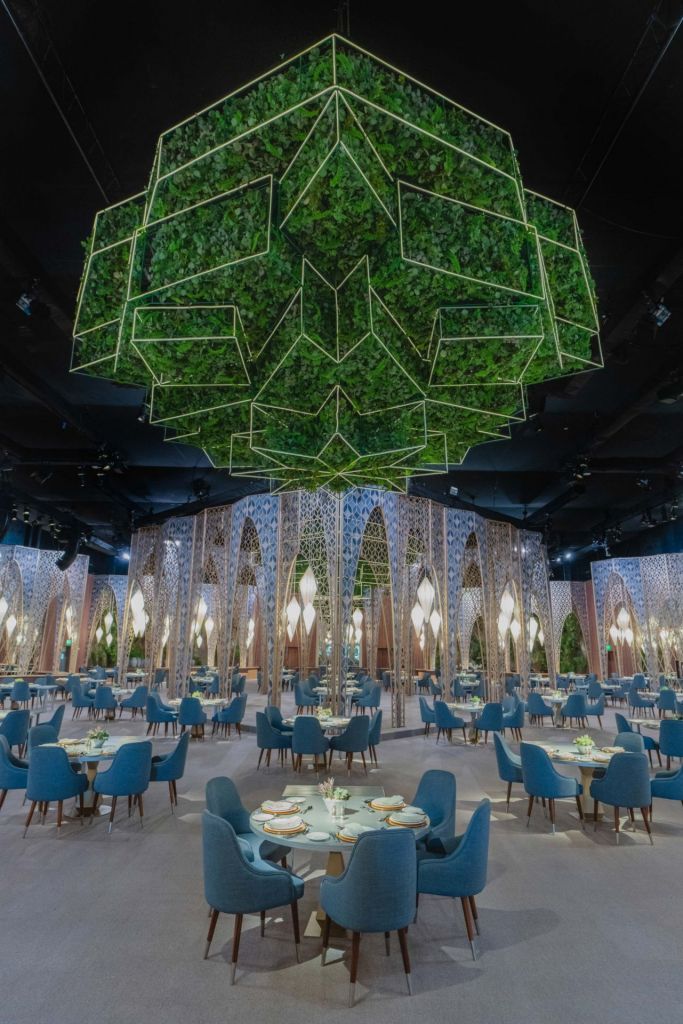 This project is also expected to generate numerous jobs both directly and indirectly, and will activate the agreement previously signed by GEA with Saudi Food Bank 'Eta'am' to pack and deliver leftover food to the needy.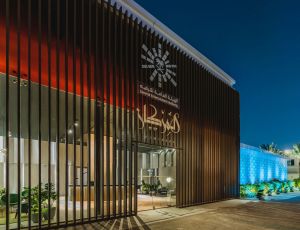 The venue, of course, will be abiding by the COVID-19 precautionary measures and the social distancing guidelines in restaurants and cafés, in addition to adhering to the highest food safety standards.