Latest
A New Museum Has Opened Up In Riyadh And Its Theme Is HAPPINESS!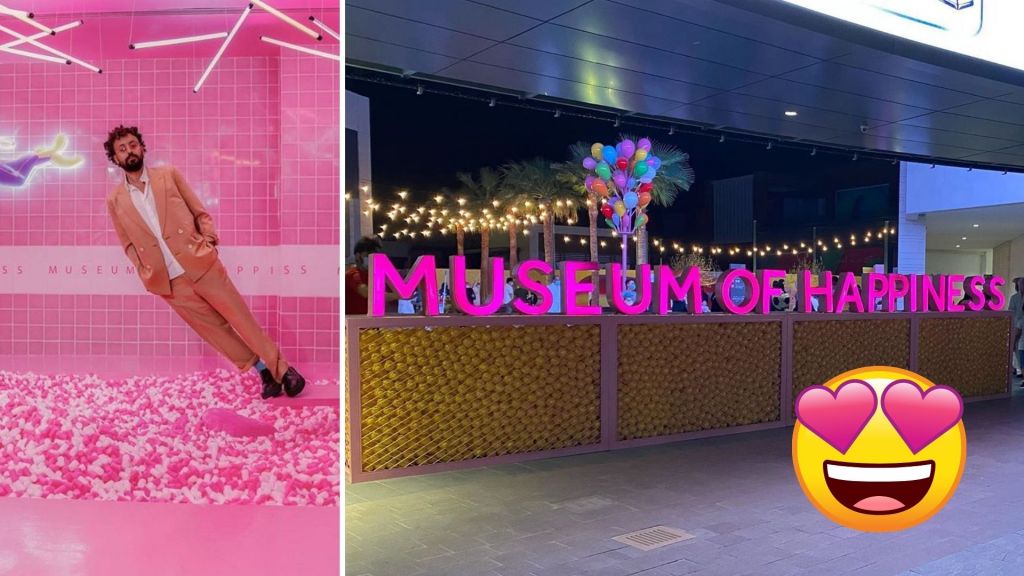 A new Museum of Happiness has opened up in Riyadh, and it's all we needed to forget about how badly we've been treated by 2020.
Our Inner Child is Screaming at this Very Cool Coloring Room!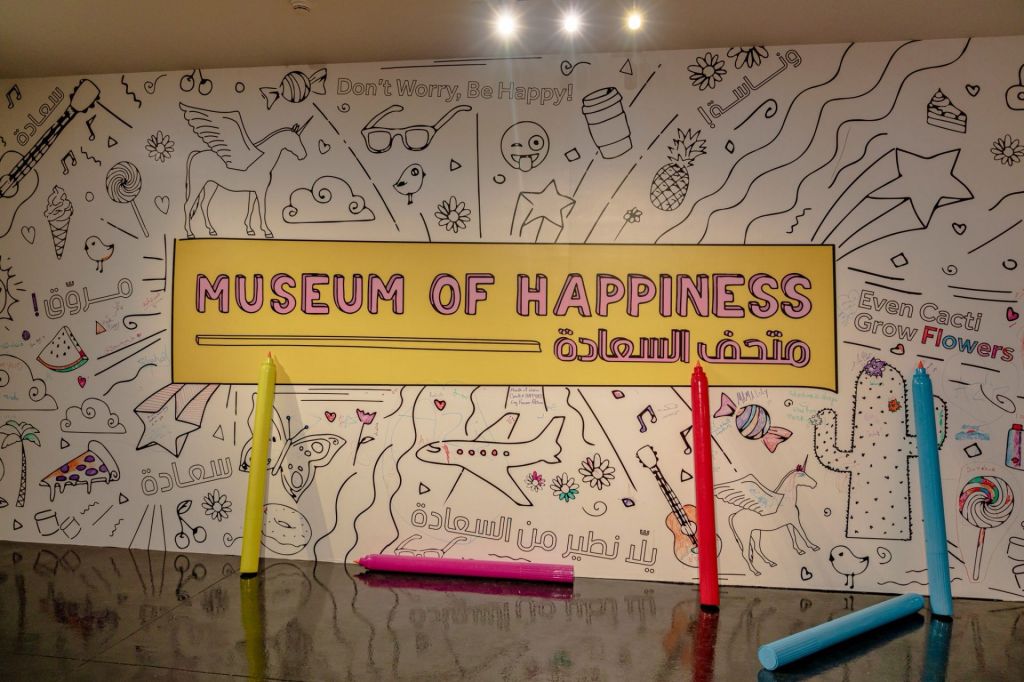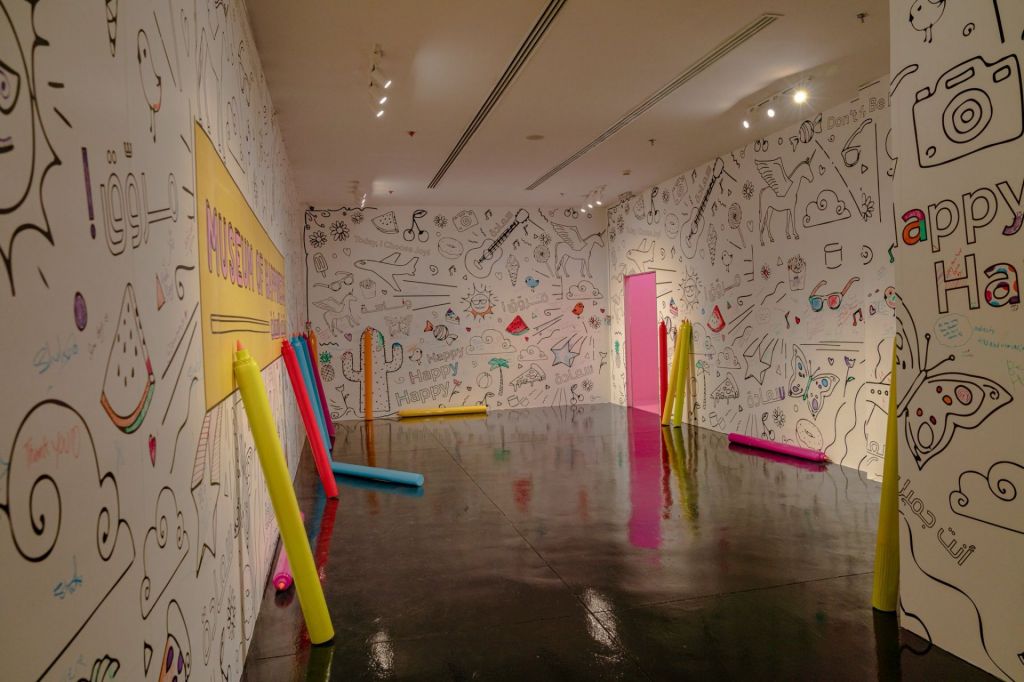 The Museum of Happiness took two years to create. You'll find it at Riyadh Front and it's open to the public for the next six months!
The main goal of the museum is to have the visitors go through the experience of Ultimate Happiness. The museum has several units that trigger the senses through different music, colors, and even scents which would cause a rise in the levels of Serotonin and Dopamine which are the hormones responsible for happiness and wellbeing in the body.
Just Looking at these Pictures and We're Already HAPPY!
The Museum welcomes many visitors everyday, and they follow all the Precautionary measures by dividing visitors into groups of 5, and each group receives a 45 minutes tour of the museum taking 5 minutes in each experience unit. There are also Male and Female photographers to take all the pictures that you would wanna have during this amazing experience.
It also has a Happiness Cafe and a gift shop in case you wanna have souvenir as a memory of the place.
People are Already Sharing their Stunning Images and We're Living for It!
A Pool of Marshmallows? YES, PLEASE!
Unicorns Are Definitely Real
If you wanna go on this Ultimate Happiness ride, make sure you book your tickets through the museum's official site and enjoy this INCREDIBLE experience!