Latest
BREAKING: Sheikh Khalifa – The Bahraini Prime Minister Has Died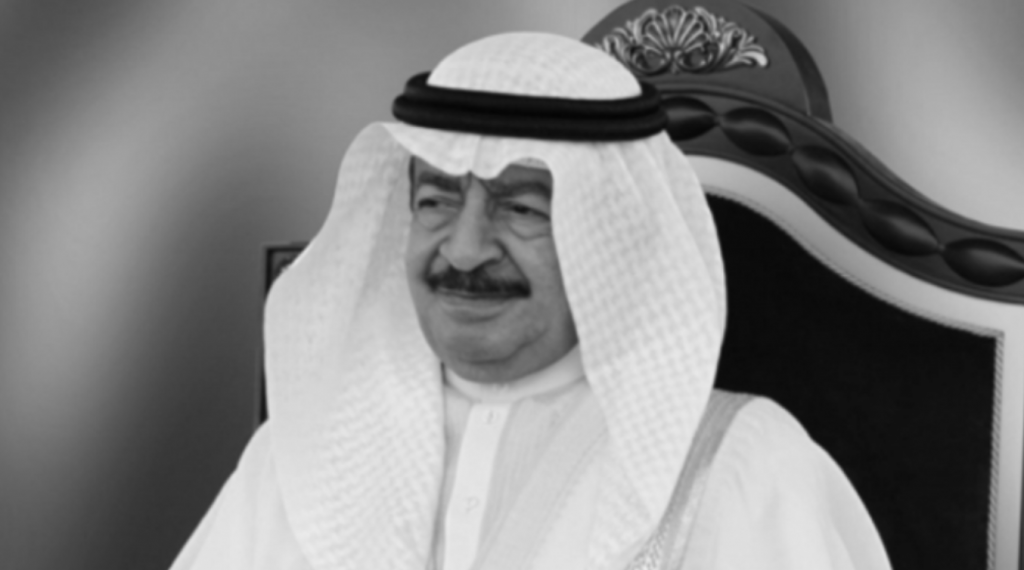 The Prime Minister of Bahrain has passed away.
The Bahraini Royal Court announced on Twitter that he died at the age of 84.
The burial ceremony will take place after the arrival of his body to Bahrain and the burial ceremony will be limited to a specific number of relatives.
A seven day period of mourning has been announced.
The Royal Court mourns his royal highness Prince Khalifa bin Salman, the prime minister, who passed away this morning at the Mayo Clinic, USA. The burial ceremony will take place after the arrival of his body, and will be limited to a specific number of relatives
Via Bahrain State News Agency
The royal court announced the death and the region will mourn his passing
The long-standing Prime Minister was greatly loved
Bahrain has lost a great great man.. Our hearts are breaking.. Thank you for everything. Bahrain wouldn't have been the same without you. pic.twitter.com/F7kGKqfHbl

— Mohamed Khalid Ateeq (@iATEEKSTER) November 11, 2020