Latest
In This Thought-Provoking Footage Saudis Explore What It Takes To Be Saudi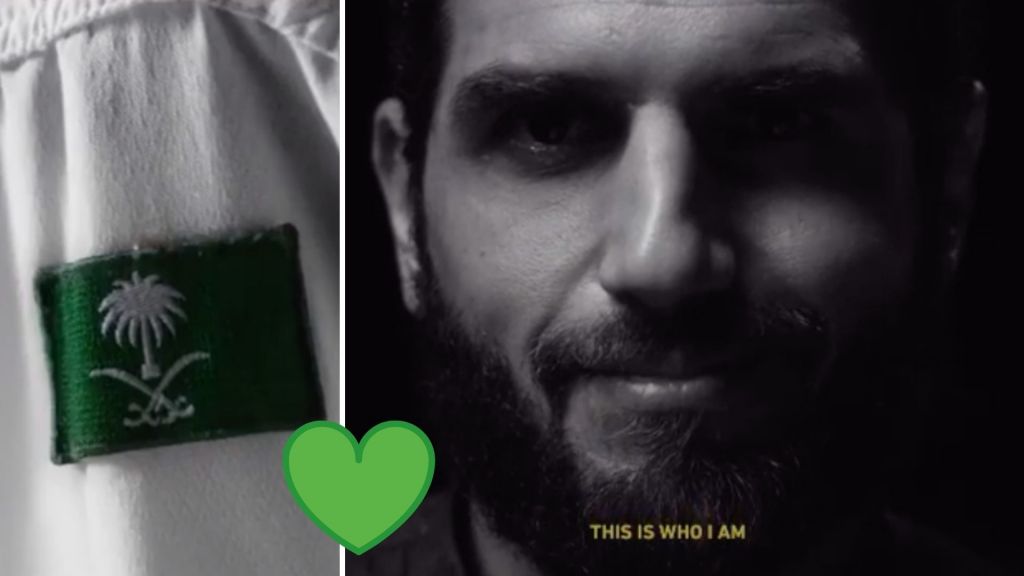 Today has been long awaited, it's the day that Saudi Arabia celebrates its 90th National Day! While all Saudis and the world are celebrating in their own unique ways, we had to stop and talk about this amazing video that spoke to us and surely all Saudis on many levels.
Creativity , diversity, unity, and strength these are the words to describe this video
We love how this video creatively shows the diversity of people in Saudi. Challenging the audience watching to ask themselves a very important  question, "What it takes to be Saudi?" Then showing how we're different, yet stronger united and that's what makes up the beautiful spirit of Saudi Arabia which's the perfect way to end the video and celebrate this year's National Day!
People also are showing their love for Saudi Arabia all over social media in their own special way!
What an amazing artistic edit!
Youngest Arab diver showing his love for Saudi in the depth of the sea!
Don't forget to celebrate this amazing day today while staying safe, and we wish all our beautiful readers a happy National Day!