Latest
Is Going Veggie A Good Option For Ramadan?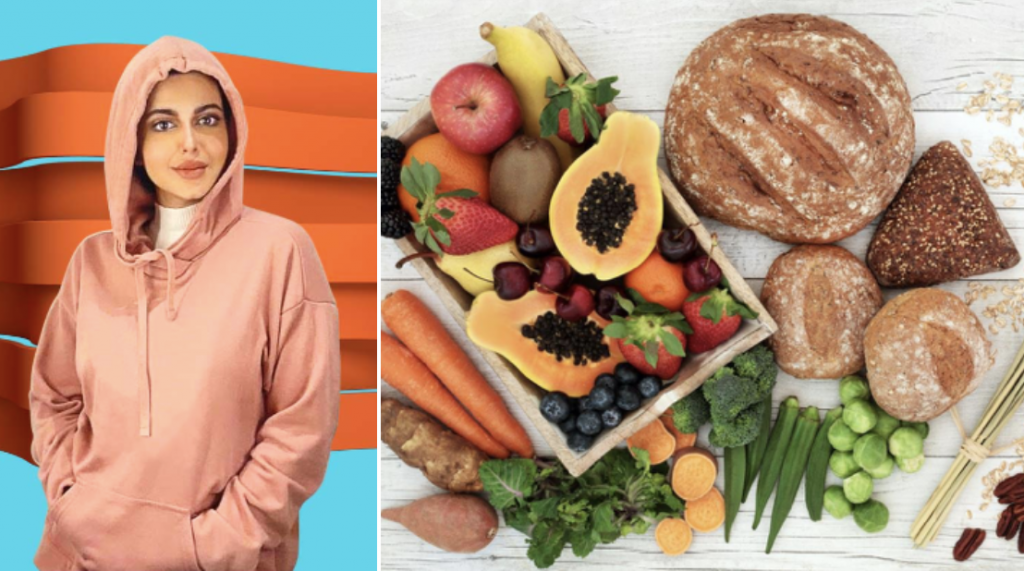 The top spot for healthy living tips during the Holy Month of Ramadan, Saudi Sports For All Federation's (SFA) Healthy Living portal encourages healthy eating, looking after your mental well being and participating in physical exercise.
Because they know, maintaining a healthy diet during Ramadan is HARD! What your head might tell you to eat when you break fast, and what your body actually needs, can be two very different things.
Nutrition expert and vegan athlete, Aya Al-Duhaiman, has built a career based on promoting the importance of diet alongside exercise for a healthy, active life using her 'gram pages, one for workouts including yoga and a second one for vegan recipe ideas.
Aya is one of the Saudi Sports for All Federation (SFA) official Baytak Nadeek Saudi sports coaches providing advice and tips on how to continue incorporating fitness throughout Ramadan.
Aya says one of the biggest mistakes people make is eating the wrong foods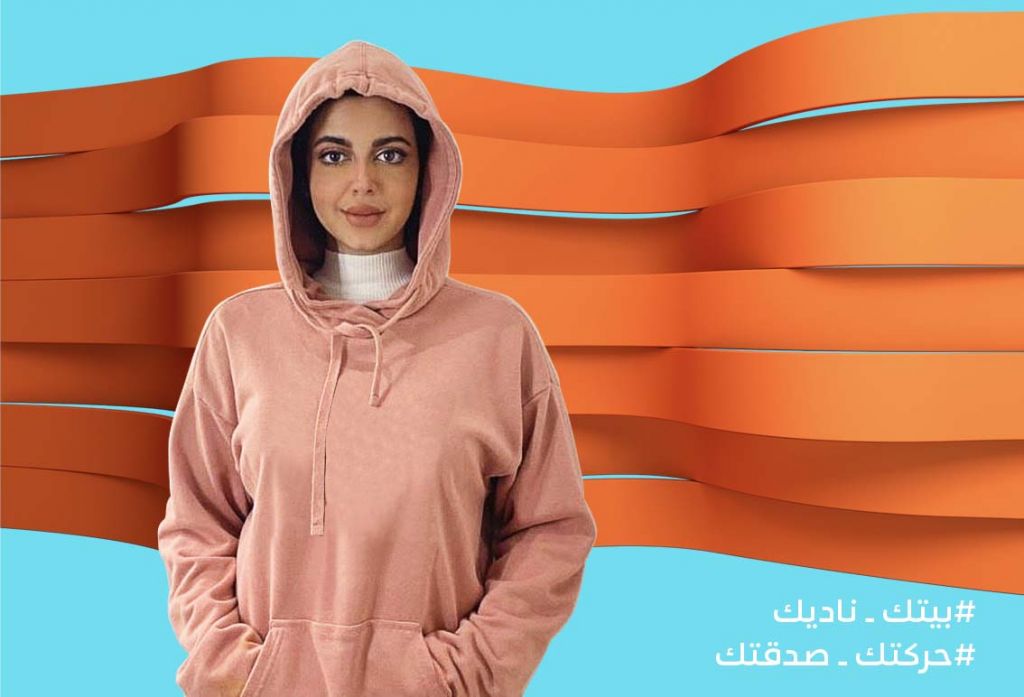 Do you overeat when you break fast?
"When we break the fast people can be inclined to overeat, or eat the wrong foods, in order to replenish the body quickly. However, this can have the detrimental effect of making us feel tired and sluggish as all our energy goes to our stomach. Therefore, I would recommend having a light snack after Maghrib prayer of dates and water which will help soften and warm the stomach after a long day of fasting, compensate the body for lost fluids and prepare the digestive system for the next main meal. Dates are high in natural sugar and are a rich source of fiber, magnesium, potassium and carbohydrates. It is also best to stick to natural water and avoid sugary drinks."

"Eating a vegetarian diet during the Holy Month of Ramadan can be beneficial, it is lighter on the digestive system and provides energy in a much more efficient way. Keep it simple though and avoid adding large quantities of salt or spices."
For Iftar, choose a mix of food groups. For Suhoor, choose slow-releasing carbs
"For Iftar I would recommend starting with a fresh vegetable soup to rehydrate and provide essential vitamins and minerals.  It is also important to include carbohydrates such as brown rice, pasta or bread to provide energy. Two hours after Iftar you will be refreshed, energized and ready to exercise. Exercise can be followed by a sugar-free fruit juice and a healthy snack such as almonds and yogurt, a piece of dark chocolate or a banana with peanuts."

"For Suhoor it is best to eat as late as possible and focus on slow-releasing carbohydrates in order to maintain blood sugar levels. Oats with soya milk, almonds and chia seeds, avocado on toast or beans with olive oil provide fiber, protein and iron as well as being healthy, filling and nutritious. A side salad or some fresh vegetables are also good options, but avoid caffeine as it can cause thirst and increase acidity".
A veggie or vegan diet during Ramadan can be gentle on your digestive system
"Choosing a vegetarian or vegan diet during Ramadan will be gentler on your digestive system and help with overall well-being. It will also make taking exercise easier as you will feel lighter and more energized. It is easy to do and small changes will make a big difference."
Stay home, stay active!
The SFA's Baytak Nadeek "Your Home, Your Gym' initiative is supported by the Ministry of Sports and the Saudi Arabian Olympic Committee. Launched earlier this year, the campaign is in line with the Ministry of Health's recommendations for people to stay home and embrace social distancing throughout COVID-19. Its aim is to encourage people to keep fit and stay active while they stay at home, as well as providing a platform to keep people across Saudi Arabia connected as they embark on their individual fitness journeys.
Check out the Healthy Living for work out tips. You'll also find the SFA's official Baytak Nadeek sports trainers, including Aya Al-Duhmain, with links to their workout programs including CrossFit, interval training, aerobics, strength training, and yoga, for all levels.
Part of Saudi Arabia's Vision 2030 Quality of Life Program, Baytak Nadeek has already reached nearly four million people with thousands of user-generated social media images and videos of home workouts being posted from across the Kingdom and the wider GCC.
You can pledge to join Saudi's 'Move to Donate' campaign
Encouraging people in Saudi to continue exercising during the Holy Month, participants are invited to visit the SFA website, pledge a workout and share videos or pictures of themselves taking part on social media using the hashtags #حركتك_صدقتك (Move to Donate) and #بيتك_ناديك (Your Home, Your Gym). The pledges are then translated into food baskets for families in need in partnership with the Saudi Food Bank.
For further information about Move to Donate check out – Sports For All – Move to donate