Hajj
Kings Of Saudi Arabia's Honorable Service To The Guests Of The Rahman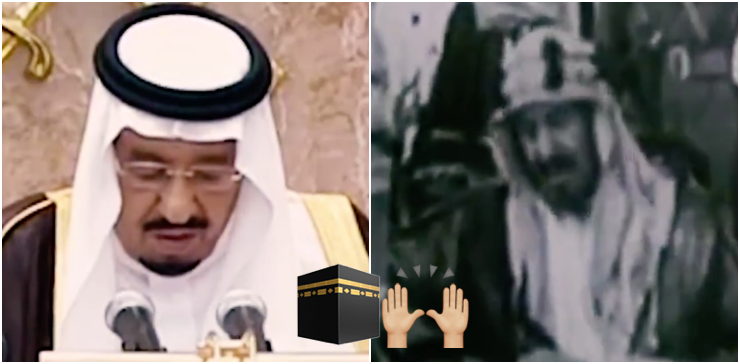 The government communication account published a video clip that shows the high level of interest in the pilgrims by the Saudi kings, starting from the founder, may God have mercy on him, to the Custodian of the Two Holy Mosques, King Salman, may God protect him.
The Saudi kings have dedicated all of the kingdom's organizational, medical, and security capabilities for the benefit of pilgrims over the past 90 years till now.
King Salman and his faithful Crown Prince are still working day and night to achieve an exceptional Hajj season.
May God have mercy on them all and may God prolong the life of King Salman.
ملوك المملكة و #الحج.. رواية ممتدة عنوانها "تسخير كافة الإمكانات لخدمة ضيوف الرحمن" #بسلام_آمنين pic.twitter.com/T8xfXL3exN

— التواصل الحكومي (@CGCSaudi) July 24, 2020