Announcements
One Of Saudi's Most Inspiring Ladies Just Celebrated Another Huge Milestone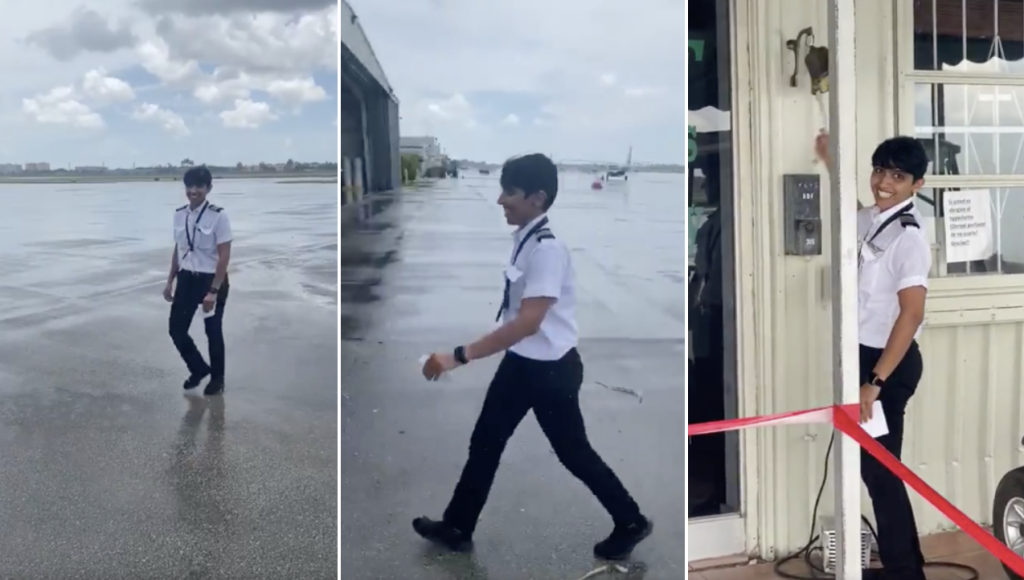 Congrats Mishaal Al-Shammari!
Mishaal is a Saudi engineer, the 1st Female Aerospace Engineer in the GCC AND the first Saudi female to join NASA, so yup, the sky IS the limit. And this week she took to social media to celebrate another huge career moment, after she qualified as a commercial pilot, specializing in missiles and spacecraft.
Tweeting the moment, she said it's an 'indescribable feeling' and the internet agrees.
Her story is going viral, and the public are using social media to wish her every success!
Many are describing Mishaal as a role model
انتي مفخره وقدوة لكل ابناء الوطن ربي يحفظك

— Nasser Al Assaf (@nasaafe) July 8, 2020
And hundreds of well-wishing tweets are rolling in
الله يوفقك … لكن ملاحظة والله مادريت انك بنت الا بعد ما عدت المقطع أكثر من مره

— Abdullah Derbash (@shathat1212) July 8, 2020
Congratulations!