Latest
Protocols Issued By Saudi Arabia To Ensure Hajj Pilgrims Stay Safe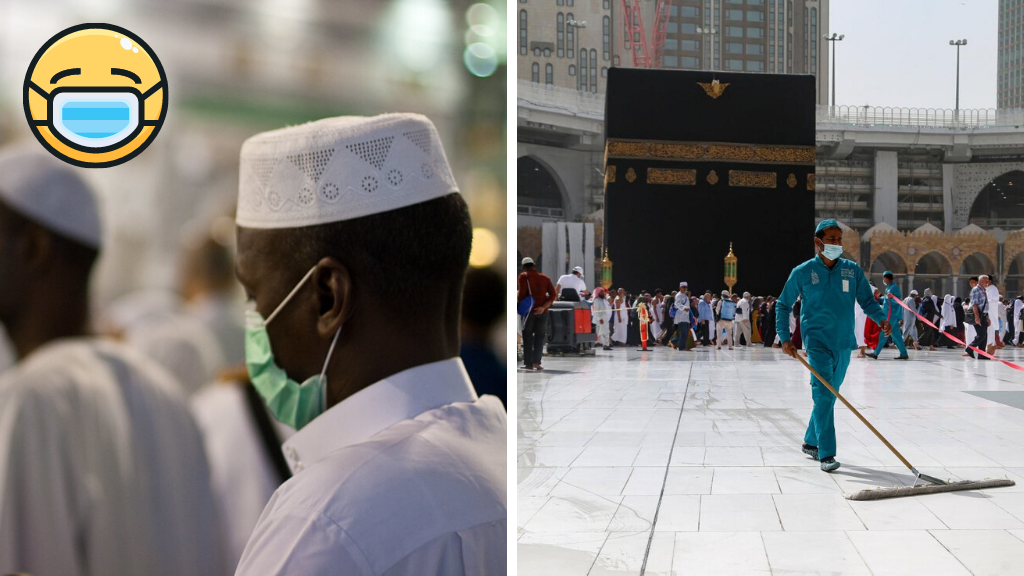 Covid-19 cases have been seen fluctuating around the world, due to which Saudi Arabia has decided to limit the number of pilgrims permitted to perform Hajj by putting in place several health and safety protocols.
The protocols have been placed to reduce the infection rate and keep the pilgrims safety a priority by The Saudi Center for Disease Prevention and Control (Weqaya).
Starting from July 19, Mina, Muzdalifa, and Arafat will be restricted for entry unless you have a permit.
All around the areas there will be guidelines and awareness signs written in different languages to showcase Covid-19 infection warnings, importance of hand-washing, sneezing and coughing mannerism, along with encouraging the use of alcohol-based hand sanitizers.
Each individual MUST keep a distance of 1.5m from each other
Organizers are spread out all around the floors of the Saee [ritual of walking between Safa and Marwa], in the Holy Mosque to make sure pilgrims maintain social distancing around the Kaaba and Saee to ensure those areas are sanitized and cleaned by the staff before and after the Tawaf is performed.
The part where pilgrims touch the Holy Kaaba and Black Stone will not be permitted and barriers will be placed to stop pilgrims from reaching those sites.
Safety will be taken very seriously
In addition to that, the mosque's carpets will be removed and pilgrims will be instructed to bring their own personal prayer mat instead.
Eating nor bringing food will be allowed on the mosque's grounds.