Latest
From July 1 15% VAT Will Be Added To All Imported Goods From Online Shopping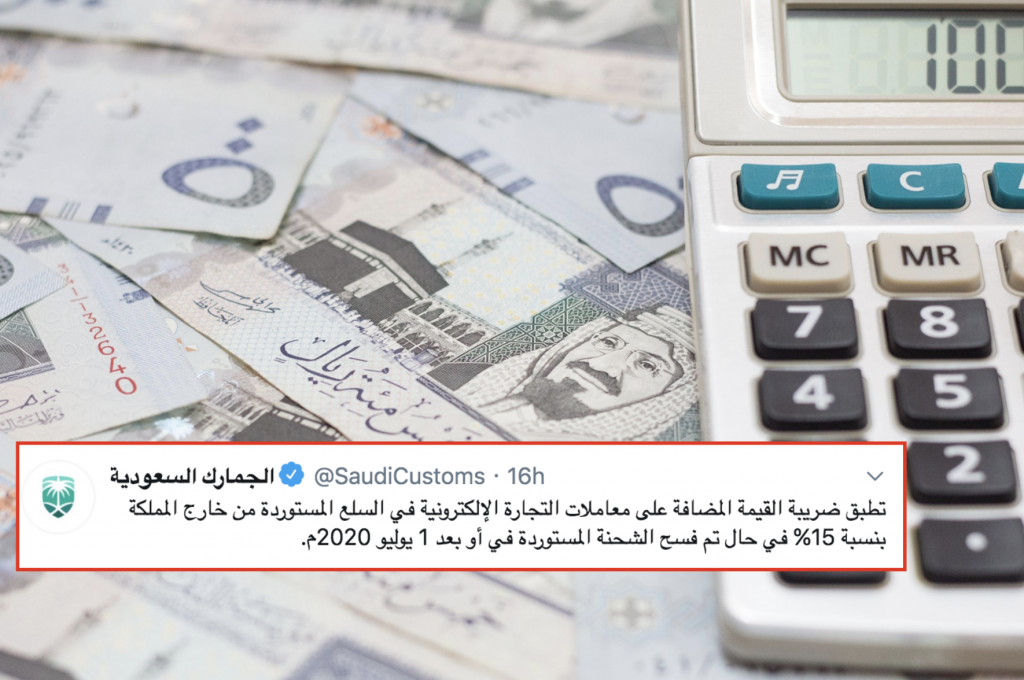 From July 1, there'll be a 15% VAT added to all your online shopping.
Confirmed by Saudi Customs, the Value Added Tax on e-commerce transactions of goods imported from outside Saudi will be introduced at the beginning of next month.
If the product is shipped or cleared after July 1, the tax will apply, according to the announcement
The news follows announcements in May that Saudi would increase VAT from 5% to 15% and to abolish the cost of living allowance, a move to stabilise the economy following a decline in oil prices.