Feature
Two Years On And Proud Saudi Women Are Celebrating The Day Driving Became Legal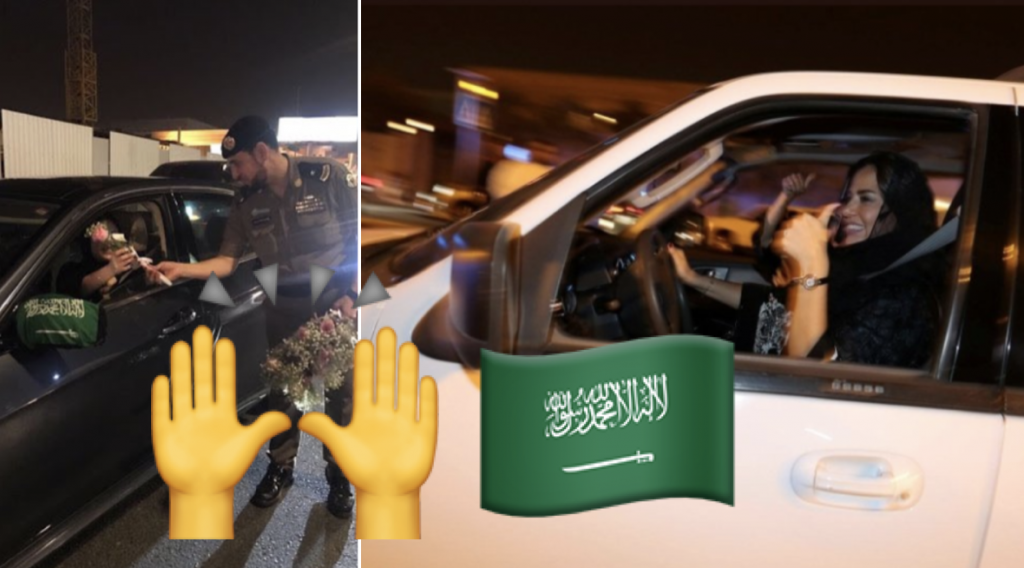 Twitter is flooded with snaps to mark the anniversary of the day Saudi women were legally allowed to drive for the first time.
It's been two years since the decision to offer driving licenses for women was introduced in The Kindom.
And Saudi women took to the streets (and social media!) to celebrate the anniversary of the huge day – June 24, 2018.
Proud Saudi females shared the moment
"Two years have passed, the stars of Heaven have not been toppled and the world has not been ruined"
People shared memories of the momentous day when police offered flowers to Saudi's first female drivers
When you save your first post for a moment in time that cannot be forgotten
The day will go down in history