Latest
The Upcoming Manga That Is About Saudis Has Got Everybody Talking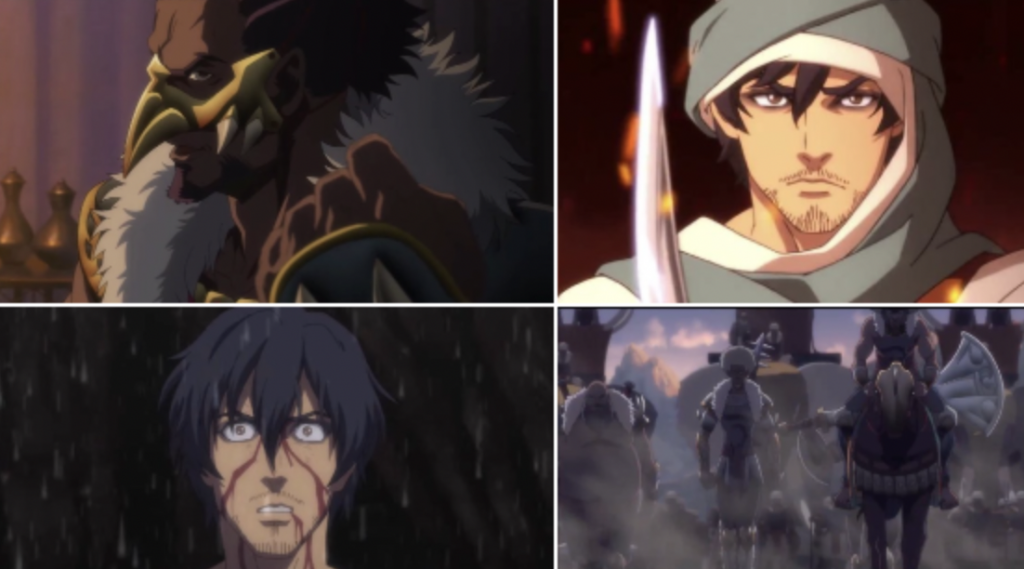 Anime may be Japanese but its influence and hold knows no borders. Mango comics and cartoons also have managed to find a huge audience in Saudi Arabia and the wider Arab world and, for the first time, a new manga movie is going to bring these two worlds together.
The Journey's teaser is out and looks so exciting
About 300 young Saudis went to Japan to receive training in the art of manga and work on the film with the Manga Productions Company and Toei Animation Studios.
The Journey tells a historical story from the Arabian Peninsula where a potter with a mysterious past, Aws, takes part in an epic battle to defend his city.
The film will air in, both, Arabic and Japanese.