COVID-19 In Saudi
COVID-19: Saudi Cases Pass 100,000 As Restrictions Tighten Once Again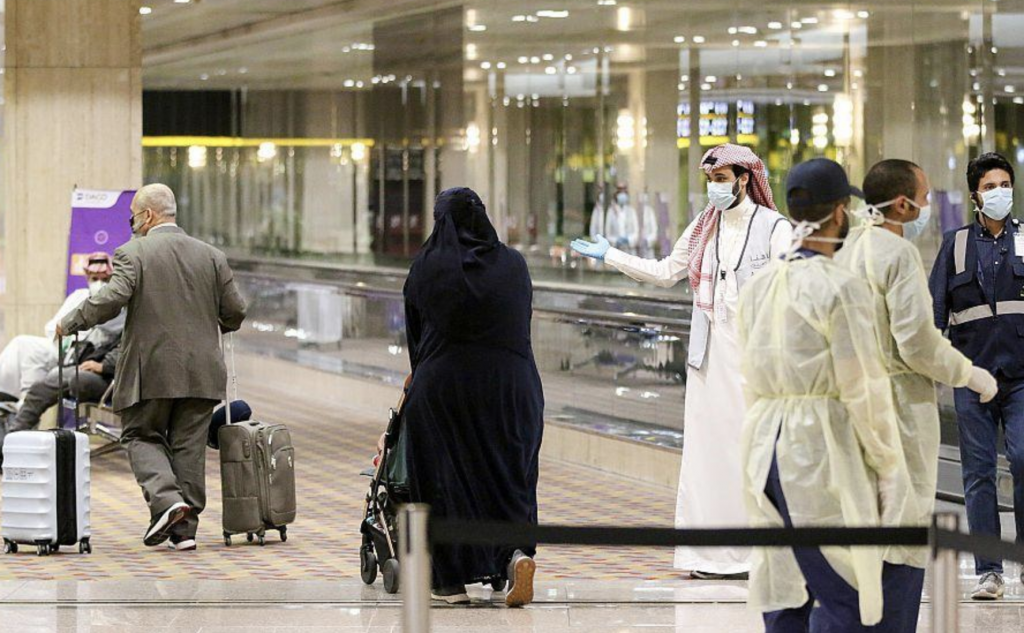 This weekend, COVID-19 restrictions were once again tightened around Jeddah for 15 days, as The Kingdom reported a further increase in cases.
On Saturday, 3,121 cases were announced and today a further 3,045 cases were announced. This is the second day in a row Saudi has recorded over 3,000 new infections in just 24 hours.
101,914 total infections have been recorded and the COVID-19 death toll in Saudi stands at 712 deaths.
717 cases were recorded in Riyadh on Sunday, this is the most infections recorded in one city today
Followed by 623 in Mecca, one of the worst affected areas where strict restrictions are in play.
The renewed limitations in Jeddah are down to an influx of new cases, and those in need of intensive care in the city. Dining in restaurants and cafes will be suspended. Meanwhile, domestic travel to and from Jeddah will be allowed.