Health
5 Restaurants In Saudi Arabia That Are Offering Delicious Healthy Food Choices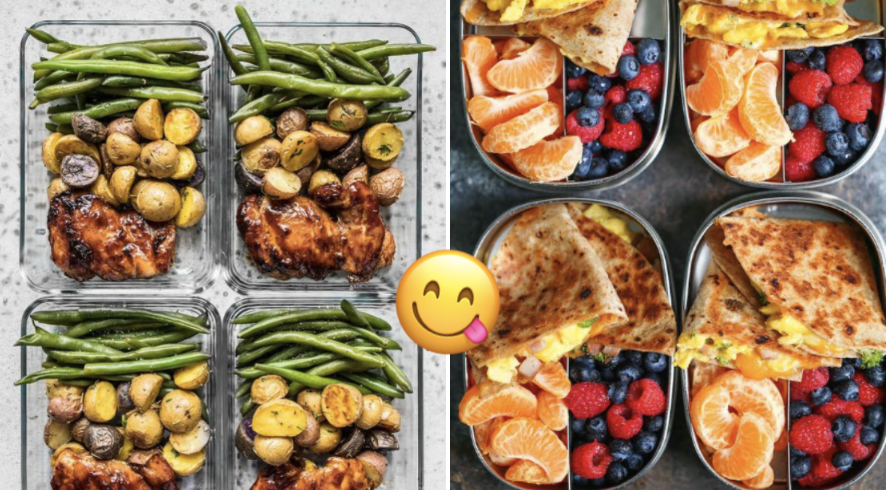 Looking for some healthy alternatives for take-out and deliveries? Luckily. the number of healthy restaurants in Saudi Arabia have been increasing a lot in the past few years and now there is so much choice for the health-consious restaurant-goer.
And here are five restaurants that are a must-try for those looking for delicious food that are low on calories.
The Greenish
The description is in the name – think healthy and DELICIOUS salads. But their menu isn't limited to just salads, everything they have on the menu is delicious and healthy.
View this post on Instagram
Caloright
The menu is simple but diverse and there is something for everyone – and it is all very clean. A must-try is the Teriyaki chicken.
View this post on Instagram
Voy
Who said desserts are only for cheat days? Voy will sort out your cravings while keeping those calories and sugar in check.
View this post on Instagram
Boga
With branches just about everywhere, Boga is one of the most accessible healthy restaurants in Saudi Arabia. It has a detailed menu serving breakfasts, sandwiches, salads, and more. And it is pretty affordable!
View this post on Instagram
Burn & Build
Who says healthy food had to be bland? The food is delicious and perfect for sharing – great for a dinner with friends and family.
View this post on Instagram