Latest
If You're Visiting Riyadh For The First Time You HAVE TO Visit These Plazas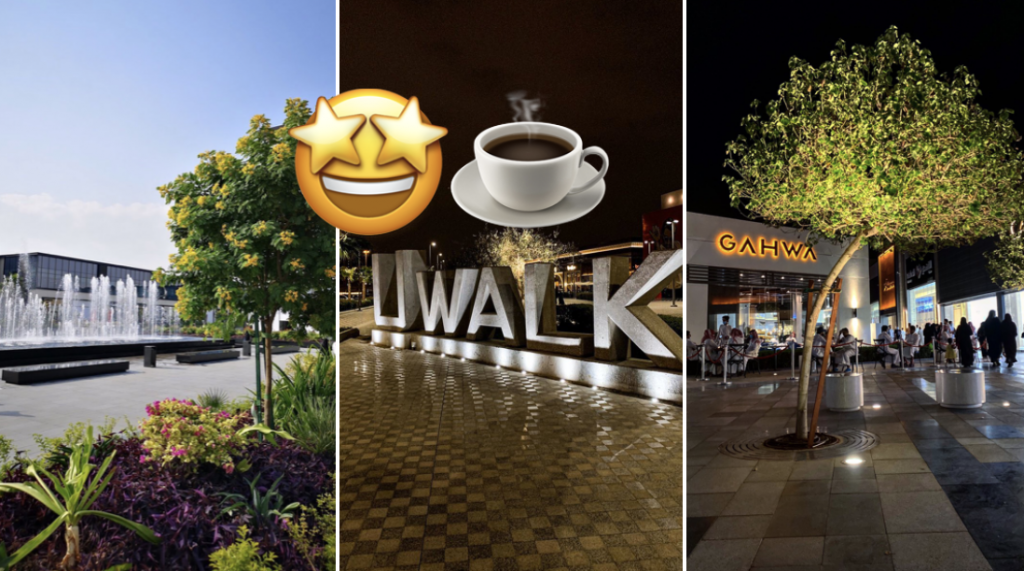 Riyadh, the capital of Saudi Arabia has become a magnet for shopaholics and foodies, thanks to the many beautiful places.
It lets individuals and families spend a beautiful time and enjoy the good environment ??
Plazas or open complexes are one of the important places of entertainment in Riyadh .. We have listed a simple list of the most famous ones that will suit everyone ?
How did we choose the 6 best places?
Rating on the sites
Reputation, feedback and comments from customers
And if we missed what we mentioned something special that deserves, of course, do not hesitate and teach us about it
LET'S GOOO!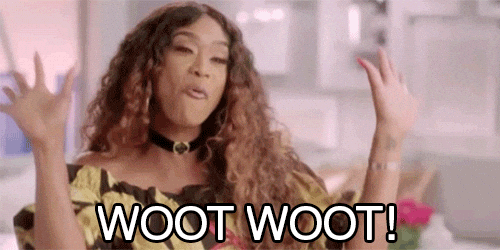 1. Oud Square
One of the most beautiful and prestigious complexes in the Al Sefarat neighborhood in Riyadh.
It has many distinctive and elegant restaurants and cafes, suitable for young people, and the atmosphere at night is planned.
2. Riyadh front
One of the newest complexes in Riyadh, suitable for families and youth.
This is the best place to dine in and end the evening with the best moments ?
3. 303
The most beautiful complex and walkway is in the heart of Riyadh, King Abdullah Financial District.
The special thing about the place is that you can drink your coffee and take in the view of the constellations ?
https://www.instagram.com/p/B5S6abbBgYz/?utm_source=ig_embed
4. The Zone
Your first choice for you and your family ?‍?‍?‍?
You can enjoy the place with the most beautiful fountain and the best place and the best times to visit it is at night. ❤️
5. Al Thager Plaza
The quietest coffee and restaurant complex for young people.
You can enjoy your day with your friends over a cup of coffee and raise the mood higher ?
6. U Walk
Another modern Plaza in Riyadh complexes ?
It has many world-famous restaurants, coffee and desserts and you can find outdoor seating to enjoy the great weather.