Latest
Ithra Holds Three Days Of Festivities For Eid Al-Adha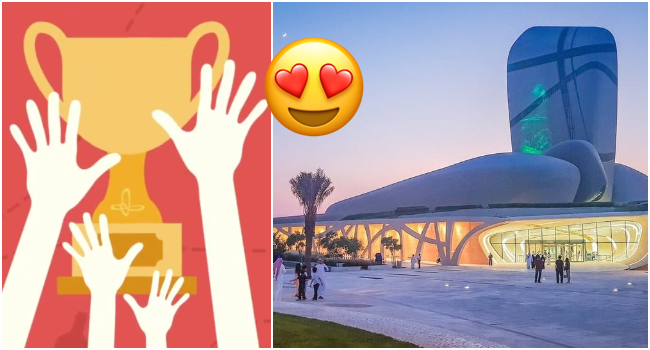 As always Ithra is celebrating the joy for Eid Al-Adha to the fullest and holds amazing festivities.
This year, Ithra Celebrates Eid with outstanding activities for three days from Saturday to Monday.
Ithra published an exciting tutorial video about its featured indoor and outdoor Eid activities.
To access all events, book your ticket online on Ithra's website
Everyone in the Eastern region is excited for Ithra's Eid Celebrations!
العيد فرحة.. لكن في #إثراء فرحتين: لفّة ولمّة!

شاركونا الفرحة لمدة 3 أيام مع فعاليات #عيد_إثراء

لسلامتكم الدخول للمركز سيكون بالتذاكر

لشراء التذاكر 👇🏻https://t.co/AqKFAU4PWI pic.twitter.com/EOILumU9Lt

— Visit Ithra | زوروا إثراء (@VisitIthra) July 28, 2020