Sports
Saudi Women Are Very Involved In All-Things Sports In Saudi Arabia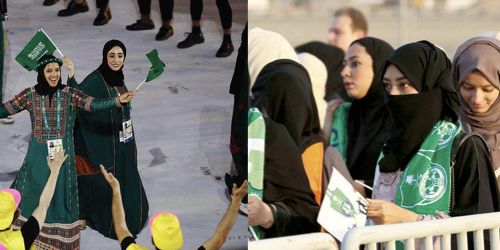 Sports are taking over in Saudi Arabia and it is excellent – and women are not behind in this change.
Saudi women make up 30 percent of members of the board of directors of the sports federations
This was pointed out by the Minister of Sports Prince Abdulaziz Bin Turki Al-Faisal, who is also the chairman of the Saudi Arabian Olympic Committee (SAOC).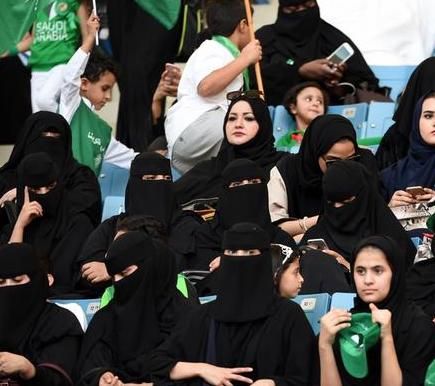 Attending the periodic government communication briefing here on Sunday, he said that sports sector's contribution to the GDP grew from $640 million to $1.7 billion, an increase of 170 percent in two years.
Several international events are being held in Saudi Arabia in the coming days including the Formula 1 race in December and the 2023 World Martial Arts Games.
The Saudi Minister of Sports really proved his love and support for local players and sports during a football match that took place earlier this week.
The Sports Minister was in the stands with the rest of the fans supporting the Saudi national football team
The match was a qualifier for the 2022 World Cup against the Yemeni team.
And the Minister of Sports, HE Abdulaziz bin Turki Al-Faisal, was in the stands and not the VIP booth to support the players.
The Green Falcons won 3-0, scored by Salem Al-Dosari and Fahd Al-Mawlid with two goals