Sports
The First-Ever Women's League Football Tournament Has Commenced In Saudi Arabia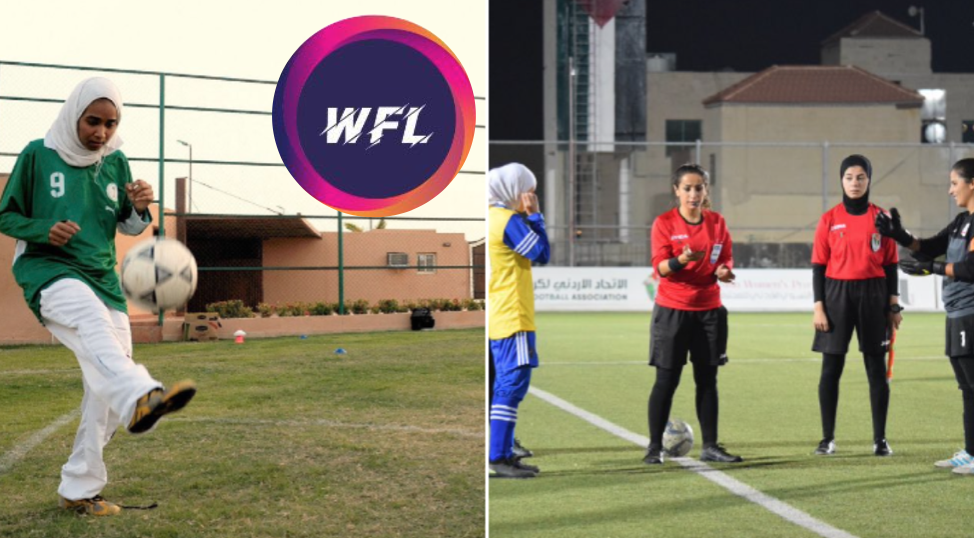 It is a big day for women in sports (and sports in general!) in Saudi Arabia.
The first-ever women's football league has commenced in Saudi Arabia
The Saudi Federation for Sports for All had originally announced this news in February and an inauguration ceremony has now taken place and it was attended by the president of the federation Prince Khaled bin Al-Walid, amongst many notable guests.
The matches will start on November 18 and will take place across Riyadh, Jeddah, and Dammam, under the supervision of the Saudi Sports for All Federation, which is supervised by the Ministry of Sports in cooperation with the women's administration in the Saudi Football Federation.
The prizes will be worth as much as SAR 500 thousand
اليوم انطلاق الدوري السعودي لكرة القدم للسيدات pic.twitter.com/0GthZMsYm1

— أخبار كرة القدم (@OnSideAr) November 17, 2020