Travel
A Brand New English Radio Broadcast Has Started From Al Ula And It Is Exciting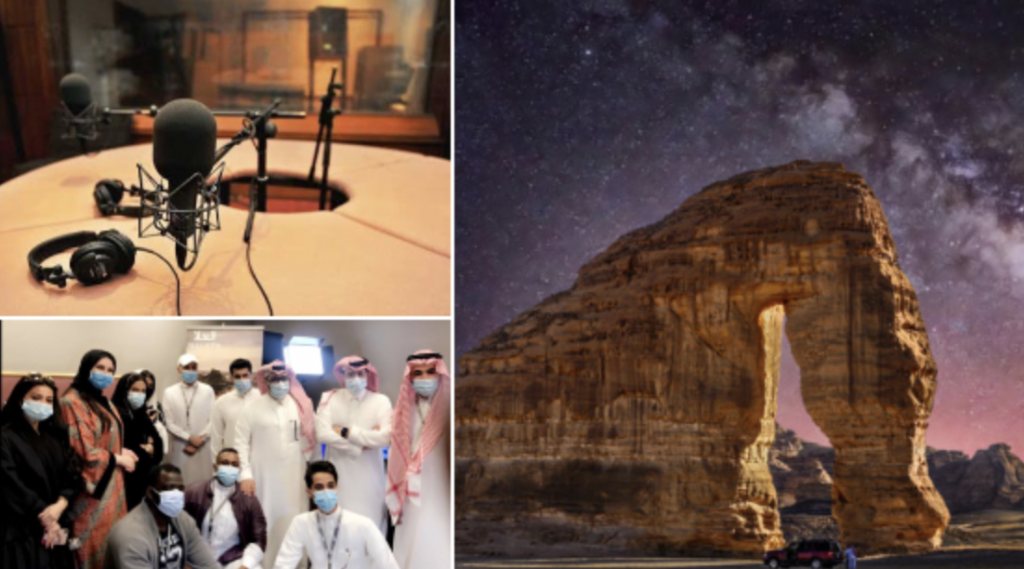 Al Ula has been all the buzz recently and it makes sense – the place is so beautiful and one that every tourist wants to know more about.
And to make it easier for people to get all this information, a new radio has been launched
Under the supervision of the Royal Commission for Al-Ula Governorate, Al-Ula FM has been launched from the headquarters of the MBC Group in Riyadh.
The radio will focus on Al-Ula and its historical legacy while also promoting tourism by presenting the place's cultural, historical, and artistic heritage to the whole world.
#AlUlaFM TAKES OFF with a soft launch. pic.twitter.com/fJnuRP6QYV

— AlUlaFM (@AlUlaFm) March 15, 2021
You can listen to Radio Al-Ula now on 107.2 or over the Internet
#العلا FM الحلم حقيقه ألف مبروك شكرا لجميع جهود @RCU_SA 🌹
يمكنك الآن ضبط المحطة مباشرة على FM 107.2 أو عبر الإنترنت #بازار_العلا https://t.co/ztgAzVHRyR

— بـازار الـعـلا .𐩨𐩱𐩸𐩱𐩧𐩱𐩡𐩲𐩡𐩱🇸🇦💚 (@bazaaralula) March 14, 2021