Travel
A Film About Al Ula's Beauty Has Been Released To Attract More Vistors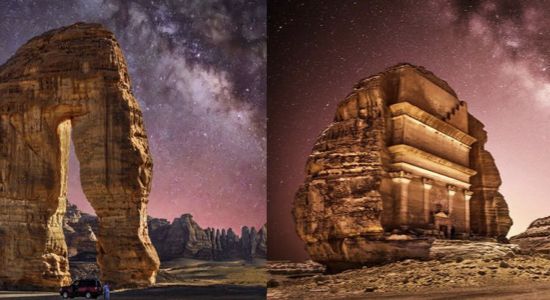 A new film that showcases Al Ula's charms and scenic views has been released as part of a campaign to attract more visitors to the area.
The film is 90 minutes in length and directed by one of the best in the business
The campaign was conceived by RCU's GCC region creative agency, Leo Burnett, and directed by Bruno Aveillan – one of the most sought-after commercials directors in the world today.
The film features a young Saudi woman reflecting on her time in AlUla and visiting key sites including UNESCO World Heritage Site Hegra, Dadan, Jabal Ikmah, AlUla Old Town and Jabal AlFil .
AlUla reopened in October and is welcoming visitors again. Most are currently domestic tourists but as things resume to normalcy soon, more international ones can be expected to visit.