Travel
Pictures Have Resurfaced Of A British Explorer Who Travelled Through The Arabian Peninsula And Was Known Locally As Mubarak Bin London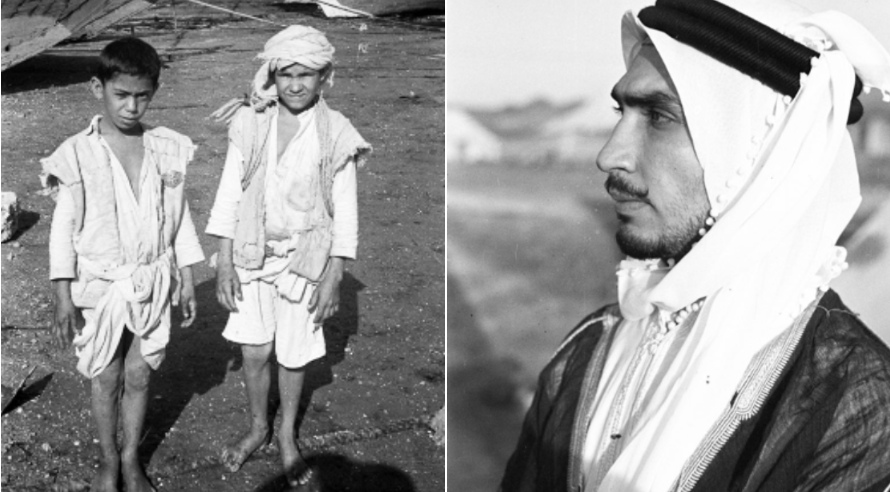 A British explorer, Wilfred Thesiger, who was born in the early 1900s was known for his adoration of deserts, particularly of the Arabian Peninsula.
He was, in fact, known locally by his Arab name which was Mubarak Bin London
His book "Arabian Sands"  (published in 1959) may, in fact, be one of the first and most well-known books about the region in English. The book's focus is on the desert, its people, and his own travels through these lands.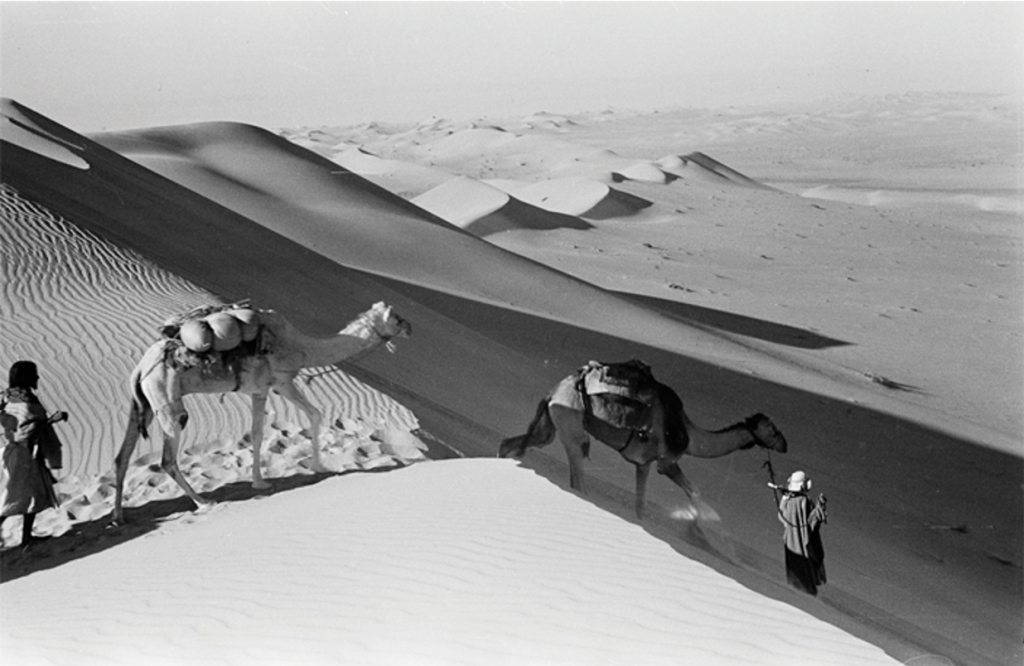 Between 1945 and 1950, he traveled through various parts of the region on foot and on camels and also crossed the entirety of the Empty Quarter from the southwest to the east twice.
And he'd really belonged!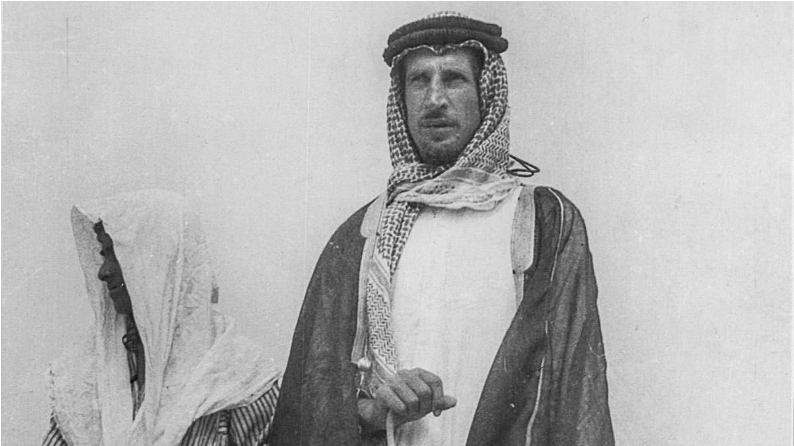 A picture he took of a young man in Taif, who Mubarak bin London found to be very intriguing, has resurfaced online.
الشاب الأنيق!
خلال رحلته في جنوب غرب المملكة، التقى الرحالة البريطاني ويلفرد ثيسيجر بهذا الشاب في منطقة بين جبل بيضان ومدينة الطائف في نهاية شهر ٦ عام ١٩٤٦م ما يوافق شهر رجب ١٣٦٥هـ.
وصفه ثيسيجر بالشاب الأنيق، والتقط له عدة صور.
—
لو قدر الله له طول العمر، سيكون عمره حول الـ١٠٠ pic.twitter.com/pVW5jseP7p

— مصلح جميل (@MuslehJameel) June 8, 2020
The man from Taif would be over a 100 years old today.