Travel
The Chinese Ambassador To Saudi Arabia Is Visiting Scenic Places InThe Kingdom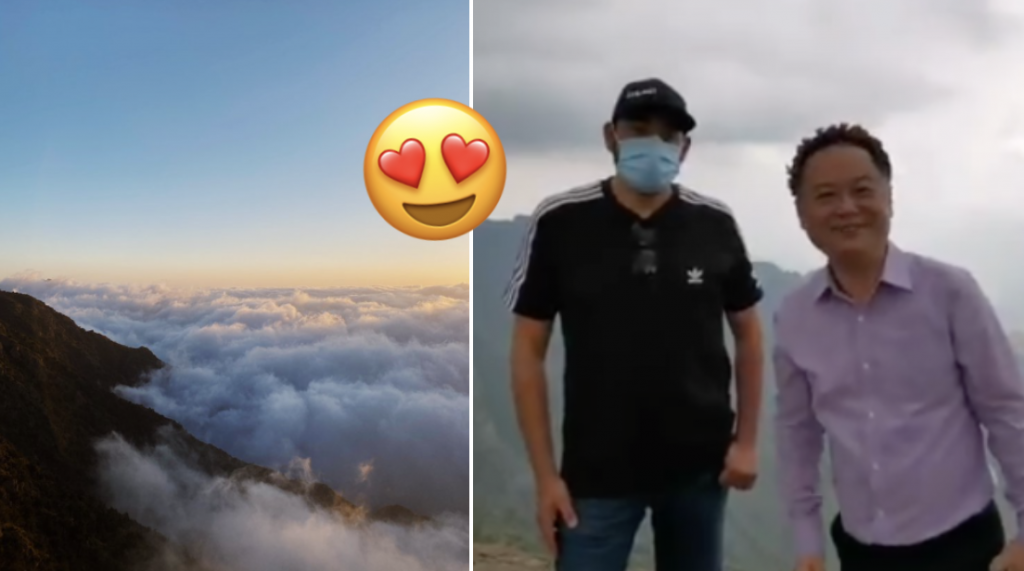 The Chinese ambassador to Saudi Arabia is exploring the Kingdom and sharing his adventures online and it is the go-to motivation needed to take a road trip.
His Excellency, Chen Weicheng, loves to explore Saudi Arabia and it is very heartwarming to get glimpses of his trips online
His Excellency the Ambassador of China spent the weekend climbing the highest peak of Saudi Arabia located in the scenic Asir region – the Jabal Soudah.
He shared glimpses of it on Twitter.
الآن في #السودة، أعلى نقطة في #المملكة_العربية_السعودية مع @almadanihs @SoudahDevCo pic.twitter.com/m2AYoyTmxG

— Chen Weiqing (@AmbChenWeiqing) May 29, 2021
He also shared some pictures of him and his wife exploring the beautiful streets of Abha
سعيد جدا بزيارة #عسير في أجواء منعشة و #أبها مدينة زهور جاكاراندا@emartasir @aseerNP pic.twitter.com/PMVu3rpIga

— Chen Weiqing (@AmbChenWeiqing) May 29, 2021
Jabal Al-Soudah is 3,000 meters above sea level and is the highest peak in our kingdom 
سودة عسير الآن ☁️♥️ pic.twitter.com/UZUUPCLqKU

— سعد طحيطح (@Saad_Tahaitah) December 28, 2020