Announcements
YASSS: 5G Service Has Been Launched In Makkah
Great news for Makkah peeps – network services are about to get a lot faster.
Fifth-generation (5g) network service has just been launched in Makkah
Makkah's Governor, Prince Khaled Al-Faisa, personally launched the fifth-generation (5G) network service earlier this week.
This initiative is part of the Smart Hajj initiative, which aims to provide innovative services to pilgrims through different digital platforms. The launch of 5G technology in Makkah will create 37 stations distributed in the central region and in the holy sites.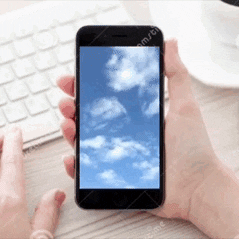 The launch of the Smart Hajj initiative's second stage is an extension of the ministry's innovative efforts made during last year's season.