Makkah
The Moon Directly Aligned Over The Kaabah Early Friday Morning And It Was Beautiful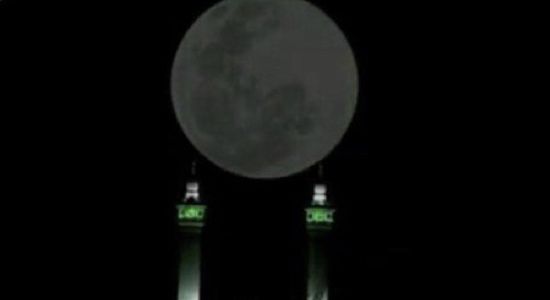 The full moon appeared directly above the Kaaba in the Grand Mosque in Makkah during the earliest hours of Friday.
The president of the Jeddah Astronomy Association, Majed Abu Zahira, shared the details of the moon's alignment earlier this week, which was picked up by many local newspapers.
He pointed out that moon's alignment with the Kaaba at 12:43:35 a.m. KSA time, or 09:43:34 GMT, at an altitude of 89.57.46 degrees,
The beautiful sight was witnessed by mosque-goers as well as those in close vicinity to the Holy Mosque in Mecca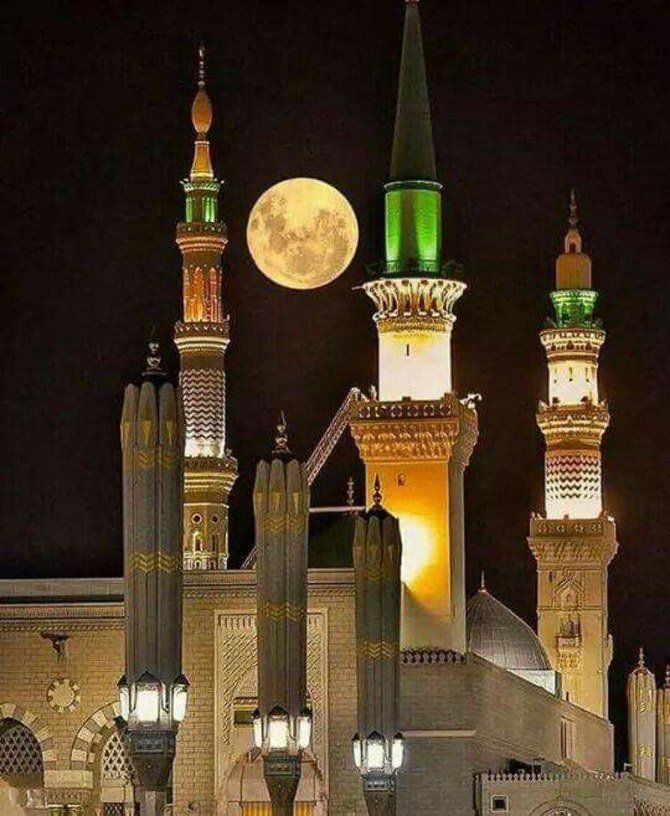 Source: unknown
This also meant that for those looking to find the direction to pray towards, they just had to follow the moon during those hours!
Header image source: Saudi Quran TV