Latest
Umrah Continues To Go Smoothly With Zero COVID Cases Detected Among Pilgrims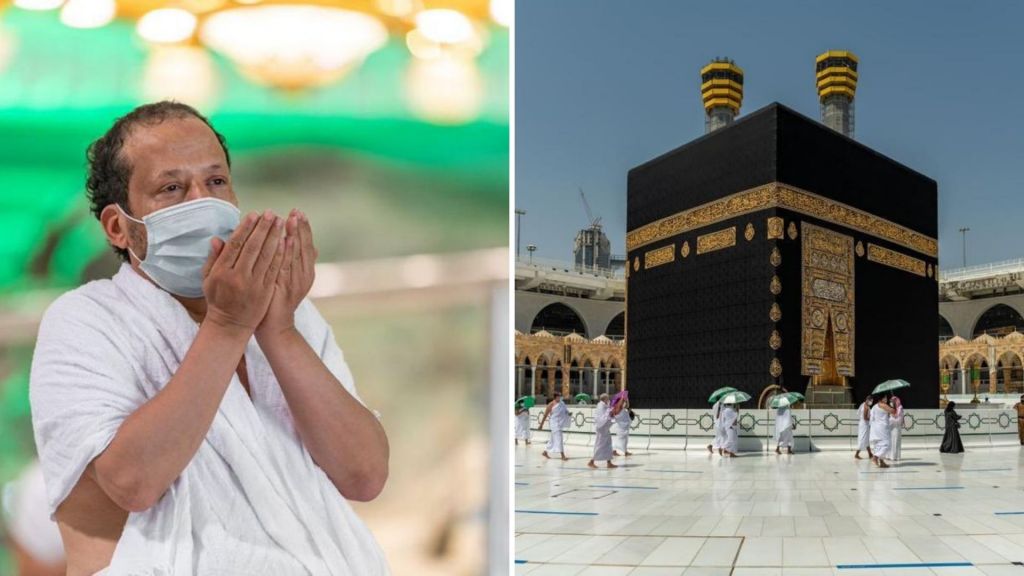 Earlier this week, we were all very happy to see pilgrims roaming around Al Kabaa and performing Umrah once again which is truly a blessing that we thank Allah for 🤲🏻
So far the process has been going smoothly with precautionary measures against COVID-19 being taken at the Grand Mosque.
Zero COVID Cases detected among Pilgrims
The General Presidency for the Affairs of the Two Holy Mosques announced in a statement, that they received up to 24,000 pilgrims and none of them tested positive for COVID and everyone is following the rules and precautionary measures… HATS OFF for that 👏🏼
That doesn't mean that they aren't prepared for different scenarios…
The Health Authorities primary focus is on four important factors which are prevention, disinfection, evacuation and awareness, and so far all of these things are taken care of greatly.
They are also fully prepared for anything that could happen in the future. There are four isolation centers ready for use, in case of any pilgrim showing any symptoms of COVID.
Robots in action!
It was also announced on Wednesday, October 7, that smart robots will be used for the process of sterilization of the grand mosque. Which will effectively will keep every corner disinfected and IN CHECK!