National-day
Pepsi Has Launched A Really Inspiring Song To Mark This National Day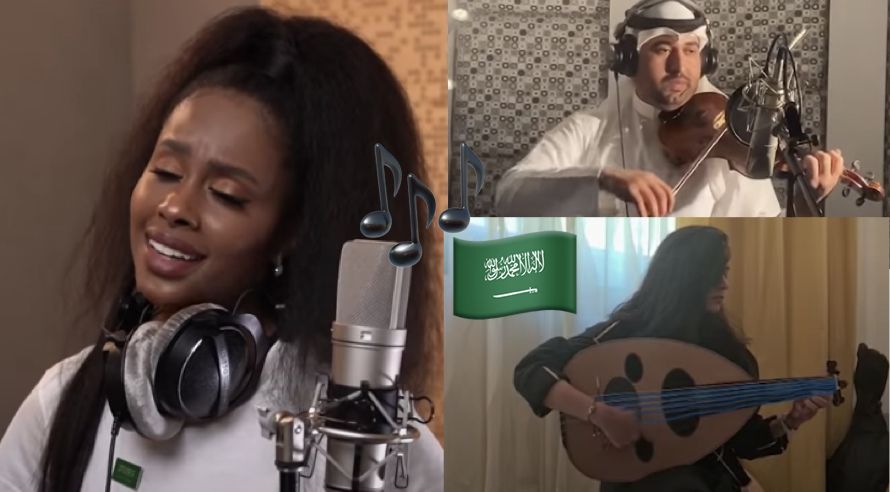 This year, Pepsi is going all out for Saudi Arabia's National Day celebrations.
For Saudi Arabia's 90th National Day celebration, Pepsi has launched a patriotic campaign called "My Homeland"
 The campaign will include the release of a new song, commissioned by Pepsi, and limited edition designed Cans and Packs.
The song is performeed by a bunch of famous Saudi musicians from different parts of the country.
https://www.youtube.com/watch?v=l_IAqFAespg&feature=youtu.be&ab_channel=pepsiarabia
As for the limited edition pack designs, these will be inspired by Saudi heritage artistic calligraphy and fashion, with creating a 90th Pepsi emblem.
https://www.instagram.com/p/CFeQVptpg3x/
Exciting!