Announcements
Al Baik Is Designing A Restaurant Of The Future And It Just Might Be A Game-Changer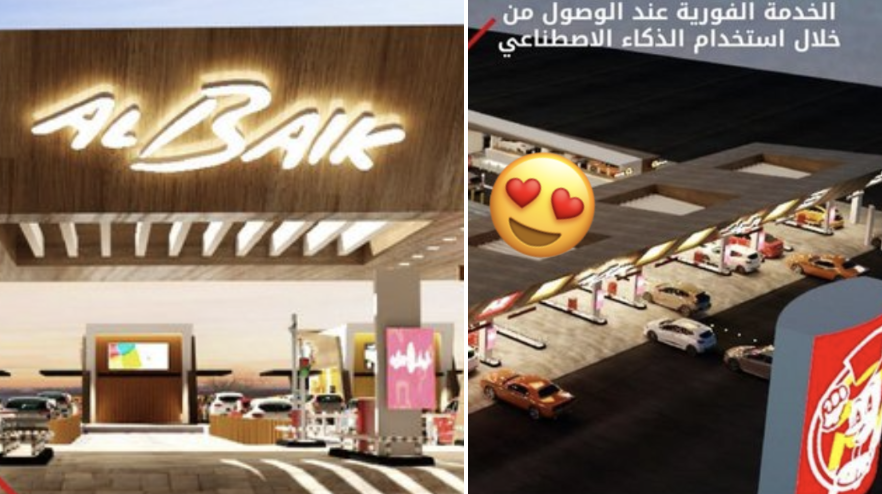 Al-Baik is designing a restaurant of the future that is going to be the answer to effective remote ordering.
The restaurant will provide eight tracks that turn 16 cars at a single moment to allow people to order without stepping out of the car
Artificial intelligence will be used to ensure immediate service.
Some images of the designs have been released on social media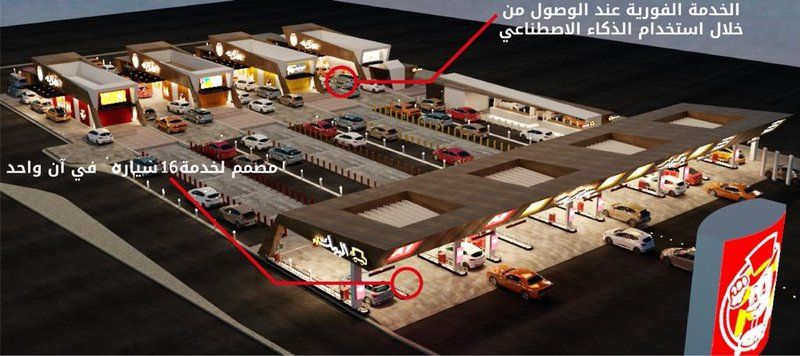 Orders will be received through portable screens instead of via microphones that are always such a hassle to communicate through.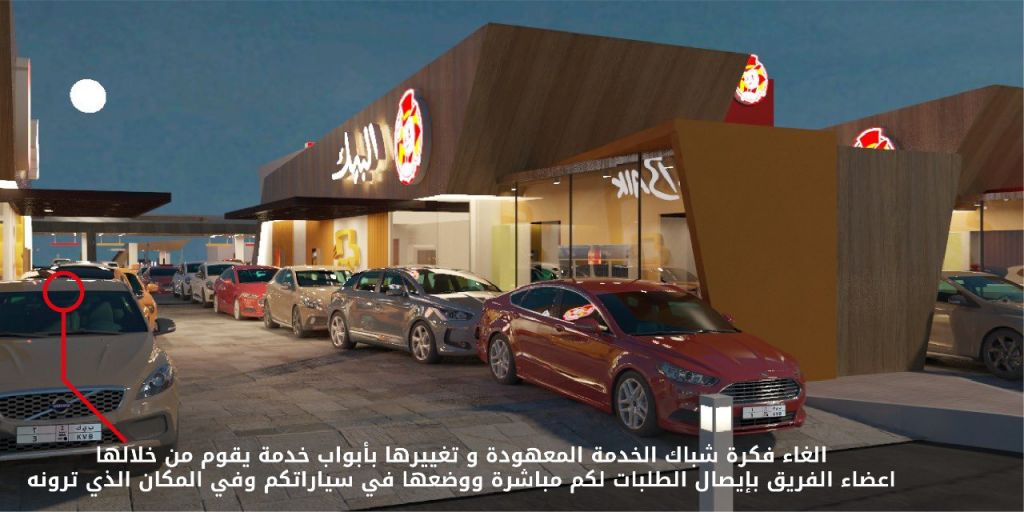 Tracks will also be dedicated for apps used for home-delivery orders.