Announcements
Saudi Artists And Designers Are Being Called To Submit Stamp Designs For The G20 Summit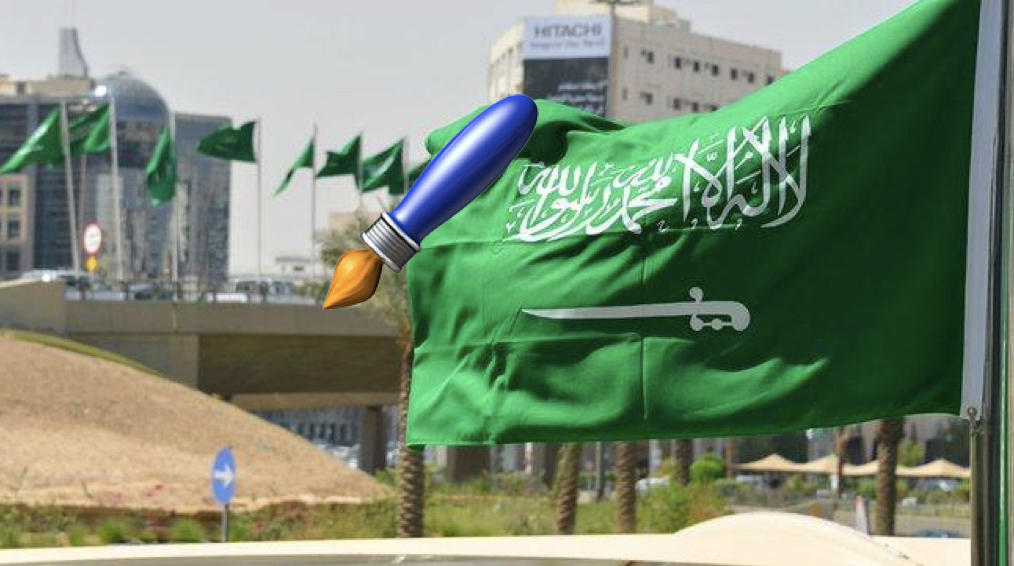 If you are an artist or a graphic designer based in Saudi, this is not something you'd want to miss out on.
Saudi Post has launched a contest to design the stamp for the G20 Summit
The commemorative stamp for the Kingdom's presidency of the G20 Summit will be used to shed light on Saudi Arabia's regional and international prominence in addition but also its civilizational and cultural heritage.
The "Let your Stamp Be Ours" contest is based on four topics: empowering people, safeguarding the planet, shaping new frontiers, and Saudi pride.
The contest will end on August 6. More details on the Saudi Post website!