Announcements
King Salman Has Announced That Prayers For Rain Will Be Held Across The Kingdom Next Week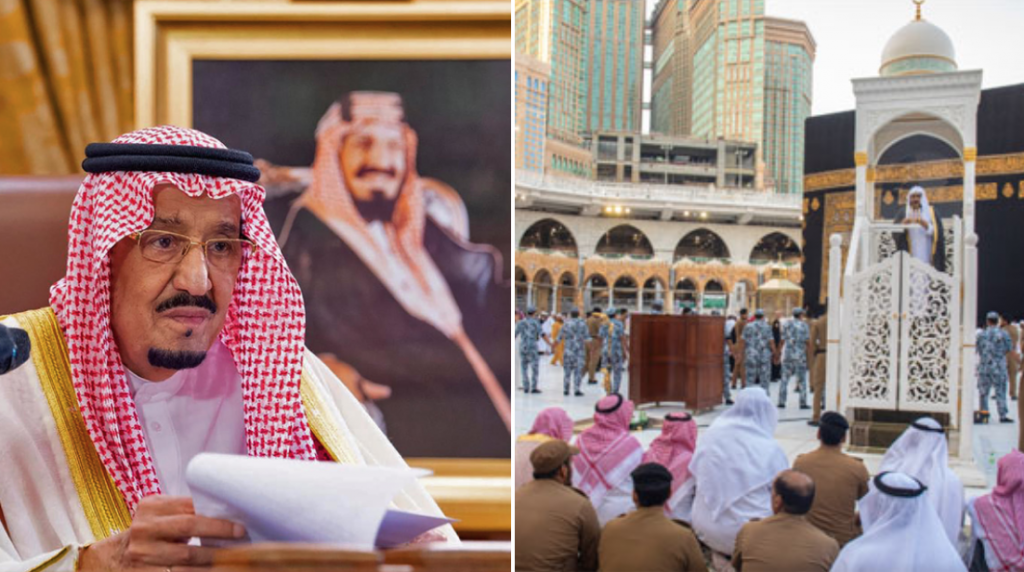 The Royal Court has announced that the rain prayer will be held throughout the Kingdom next Thursday.
The Custodian of the Two Holy Mosques has called for the prayer to take place
The statement requested everyone to do a great deal of repentance, seeking forgiveness in the hopes that the prayers are heard.
#عاجل#خادم_الحرمين_الشريفين يدعو إلى إقامة صلاة الاستسقاء في جميع أنحاء المملكة يوم الخميس القادم.https://t.co/sm0JhYYMNQ #واس pic.twitter.com/WrqpSdSqVR

— واس الأخبار الملكية (@spagov) November 16, 2020
Prophet Muhammad, peace be upon him, traditionally offered the special prayer during times of drought. Rain prayers are routinely held across Saudi Arabia.