Announcements
Saudi Arabia Might Start Giving Nationalities To Certain Professions
A select number of Saudi residents just might soon be able to get a Saudi passport.
A decree is being issues that will grant a Saudi nationality to some foreign professions that Saudi Arabia is looking to attract right now
The Custodian of the Two Holy Mosques, King Salman,  is issuing a decree to allow so so as the kingdom seeks to diversify its economy, according to local news reports.
The Saudi nationality will be granted to leading professionals ina number of disciplines including Islamic scholars as well as experts in nuclear and renewable energy, medicine, pharmacology, computer science, oil, artificial intelligence, robotics, ecology, astronautics, aviation, culture, sports, and arts.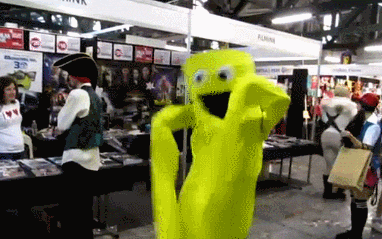 The step conforms to Saudi Vision 2030 and to attract the brightest and most talented minds to the Kingdom.