Announcements
Saudi's Al Ahsa Has Entered the Guinness World Records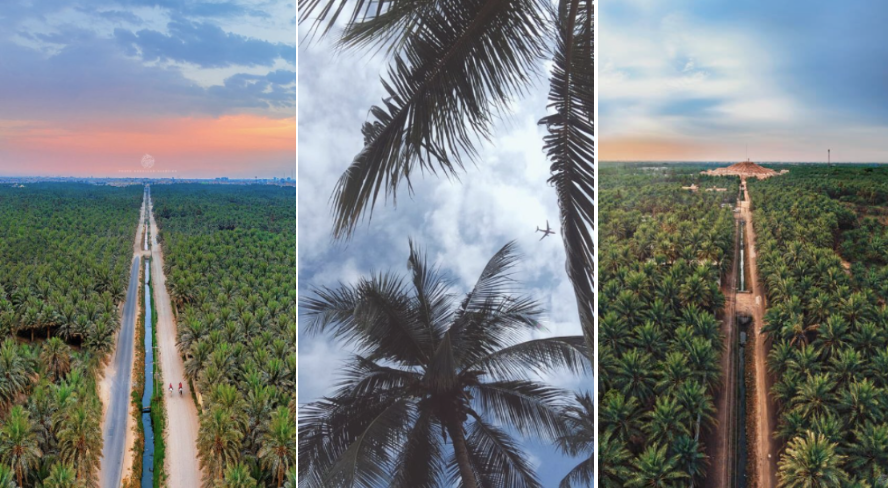 It has been a moment of pride for every Saudi that Saudi Arabia's Al Ahsa Oasis has entered the Guinness World Records as the largest self-contained oasis in the world. 
The oasis has more than 2.5 million palm trees and is fed from a huge underground aquifer
This allows agriculture all year round in a region that is mainly sand.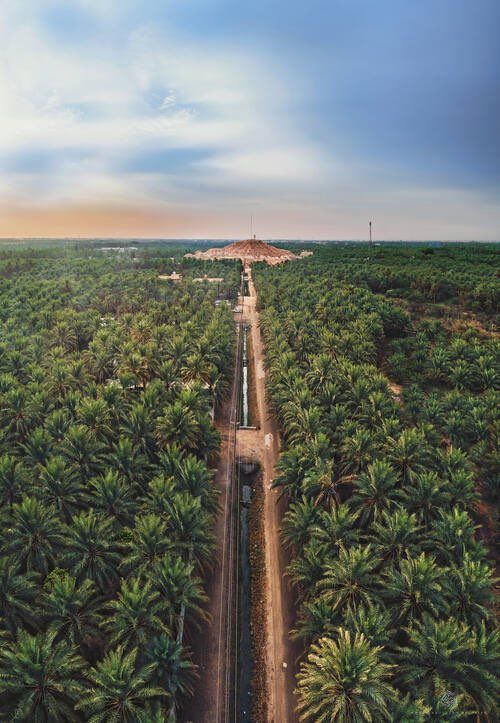 Before Al-Ahsa entered the Guinness Book of Records, it was registered as the fifth Saudi site to make it to the UNESCO World Heritage list.
The Saudi city of Al Ahsa was previously also included in UNESCO's Creative Cities Network in the field of handicrafts and folk arts in 2015, and the city also became the Capital of Arab Tourism for 2019.