Announcements
The Made In Saudi Campaign Has Officially Launched!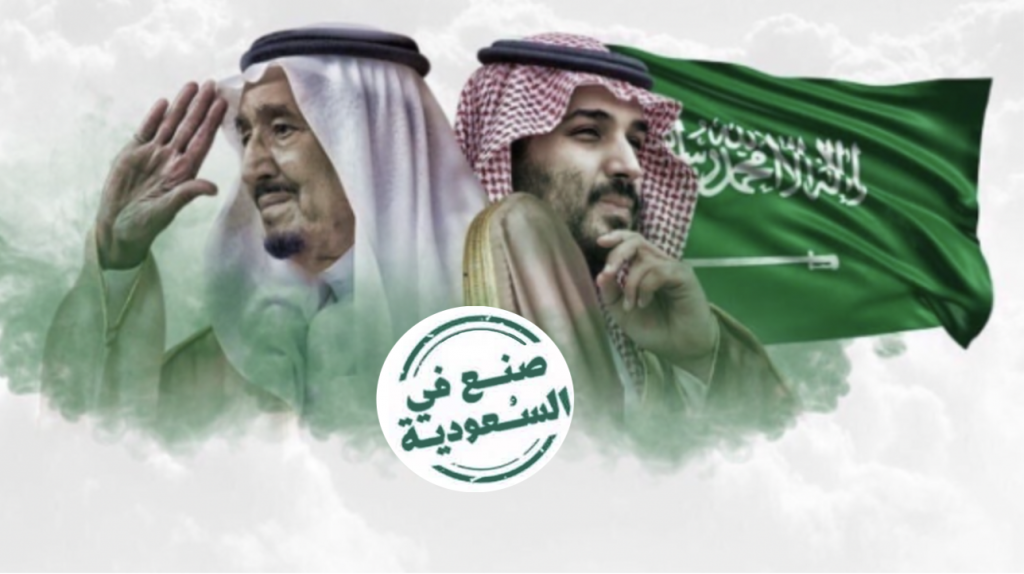 The Made in Saudi Arabia program has been officially launched this week as a catalyst for the growth of the Saudi industrial sector business.
The purpose of the campaign is not just to make locally produced products the first and preferred choice for consumers locally and internationally but also to enhance the national identity as well as unleash the capabilities of the non-oil sectors.
And through this launch, it was announced that SABIC would be the first ambassador for the program in the Kingdom
جزء من كلمة معالي وزير الصناعة والثروة المعدنية الأستاذ بندر بن إبراهيم الخريّف في حفل إطلاق برنامج #صنع_في_السعودية عن المنتج الوطني ودوره في تعزيز الاقتصاد الوطني. pic.twitter.com/zjElNavDSw

— Saudi Made – صُنع في السعودية (@SaudiMade) March 28, 2021
Saudi Basic Industries Corporation, known as SABIC, is a Saudi Arabian multinational chemical manufacturing company, and a subsidiary of Saudi Aramco.
تفاعلًا من تدشين برنامج #صنع_في_السعودية وإطلاق هويته الجديدة @SaudiMade

قررنا تغيير اسم الحساب من صنع في السعودية إلى صناعات سعودية، تجنبًا لحدوث خلط بين اسم البرنامج وبين مبادرتنا الإعلامية.

وملتزمون بخدمة الصناعات السعودية كأول وأكبر منصة متخصصة. pic.twitter.com/cXE390zZ6d

— صناعة سعودية (@MadeinSaudi) March 28, 2021