Announcements
The Makkah-Madinah Trains Are Resuming Operations After Months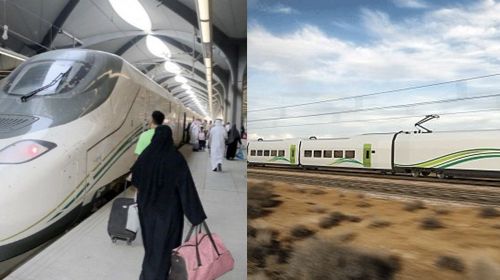 The Haramain High-Speed Railway between Makkah and Madinah is finally reopening.
The service was suspended in March 2020 due to the coronavirus pandemic
Passengers will be able to book tickets online from Monday and trains will stop at Makkah, King Abdulaziz International Airport, King Abdullah Economic City, and Madinah.
Authorities have said that the resumption of journeys between Makkah and Madinah comes after ensuring the train network was ready to operate according to the highest safety levels.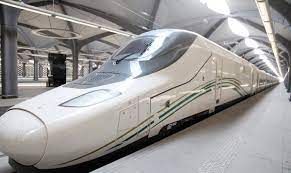 The railway has also been prepared for the upcoming Hajj season and test journeys had been carried out during the suspension period to ensure the efficiency of train and station staff.
A new timetable for the network is due to be announced