Announcements
The Ministry Of Culture Is On The Hunt For Talented Saudi Musicians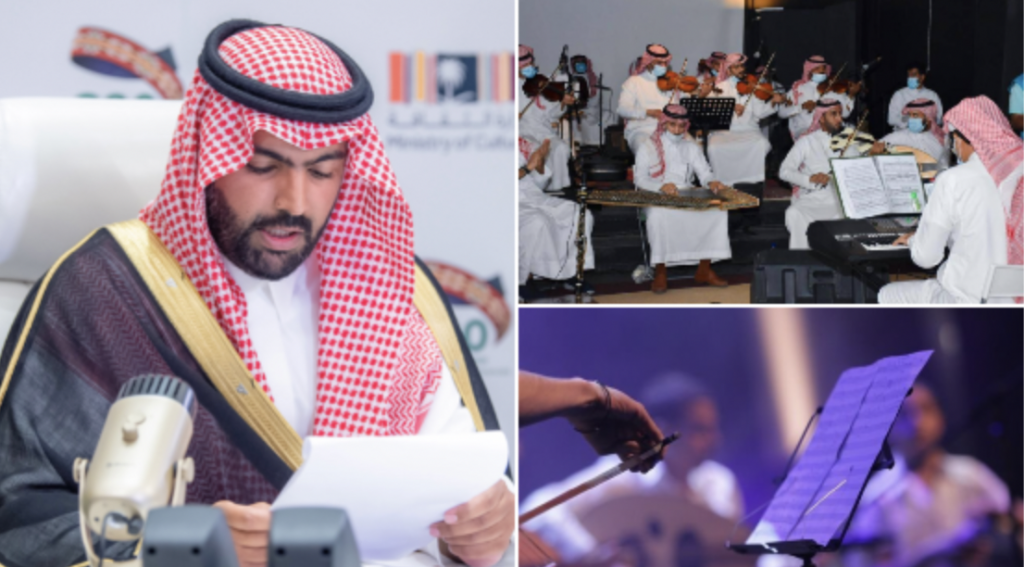 The Ministry of Culture is opening its doors to local talent and is on the search for talented Saudis who can be part of the first Saudi national band.
Applications will stay open till May 30
The goal is to make a National Band that can represent the Kingdom in regional and international music forums.
It is an excellent way to kickstart a career in music in Saudi Arabia so apply!
#الفرقة_الوطنية_للموسيقى تفتح أبوابها لكم من جديد وتستقبل طلبات انضمام المبدعين والموهوبين من أبناء وبنات الوطن.
فنّك يستحق، وإبداعك ننتظره🎶✨https://t.co/hIsGTms6RN#هيئة_الموسيقى pic.twitter.com/n6EH3BqDD1

— هيئة الموسيقى (@MOC_Music) March 24, 2021